Silk Spaghetti Strap Crop Top
A cute silk cropped moment! Tysm for being so generous and allowing me to edit your dress @kumikya!
- BGC
- 32 swatches in @cyansimblr's chalk pastels palette
- 8 pattern swatches
- Custom thumbnail and stand-alone file
- Shadow map and Specular map
- PSD for recoloring included
- All credit for the base of this top goes to @kumikya

- Mesh is not need but should be downloaded right here!
DOWNLOAD - SFS
Tiers
Hammies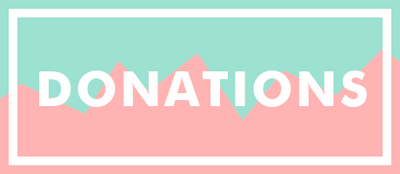 This is only for donations! You don't need to join this tier to view my content, this is just for those of you who feel generous. It's greatly appreciated if you donate, thank you! <3