VSO is going to be blowing stuff up with a .50. One of you will win it, and 25% of the funds are going to a veteran's charity
Pledge $0 or more per month
Everyone
Pledge $0.01 or more per month
Patrons Only
Proletariat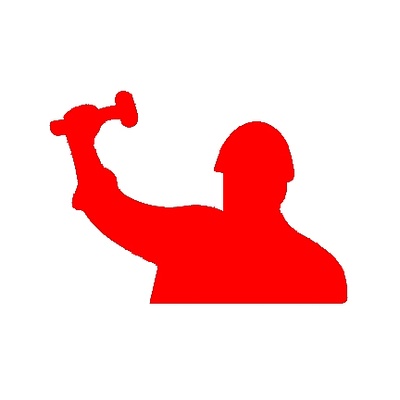 Pledging at this tier gets you an automatic pass out of the re-education camp. In return for your freedom-tainted tithe you will receive periodic patron-only discounts and deals to more efficiently spend your unjustly obtained wealth. You will also automatically be eligible to recieve random video props, extras, swag, and/or semi-unbroken products that we have leftover after testing. This effort is aimed at redistribution of VSO's wealth of junk to the masses.
Conscript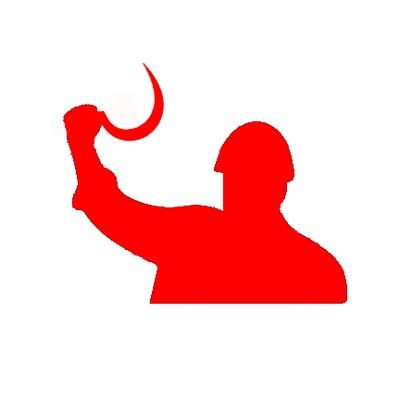 For donating $5 a month you will receive all the collective benefits of the Proletariat but you will also unlock exclusive, patron-only content. This will include sneak-peaks, content that we would never have made, and behind the scenes content the glavlit at YouTube would not want you to see.
Comrade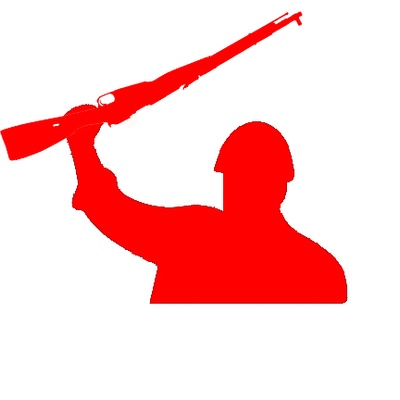 For donating $10 a month you will receive all the collective benefits of both the Proletariat and Conscripts but you will also receive a dedicated email address by which to contact Comrade CEO directly. 
That's right, no more bread lines for you, Ask questions and gain enlightenment directly from the steward. Should you have an inquiry for one of the other members of the VSO aristocracy; the Comrade CEO will compose a letter bearing his official seal to be answered in haste.
Freedom Fighter
Break the Chains by donating $20 a month and you will receive all the collective benefits of the previous ranks, and be invited to exclusive, secret meetings. Whenever we are on travel we will setup patron-only meet and greets, dinners, and unauthorized fellowship with the bourgeoisie. ADDENDUM. This group will also be leveraged to make technical decisions on future projects.
Revolutionary
For donating $50 a month you may gain an opportunity to pick up arms with VSO for a day on the range. Yes, you will still receive the collective benefits of a Freedom Fighter and their low-born brethren; however, once a year lots will be cast from members of this group to receive an all-expense paid trip to the farm for a day with the crew. Welcome to the bourgeoisie. (If goals are met, we may do this more than once a year)
Mastermind
Chosen from our elite group of Revolutionaries, our Masterminds help craft our propaganda.  Donate $100 monthly and not only do you receive all the collective benefits of the aforementioned ranks, but if you have a specific video you want to see (within the bounds of reason) we will put the sickle to the wheat.