Decor with a Purpose: Functional Radiator
We have ways to heat houses now, but the radiator from the Vampires pack remains useless without mods. So here's my take on functionality for it including your choice of a Vampires only version or one that functions as a Seasons thermostat.
UPDATE 7/25/23:
Version 2.0 now only requires Vampires as a default, and has additional interactions with Snowy Escape.
There's still an alternate version if you'd prefer Seasons thermostat functionality
Rolled the strings addon into the main SNS version
Added partial Chinese translation from Moonlikeruo
Please delete old versions as this is a major update and things have been moved around.
Thank you!
Downloads
The main download contains both versions of the object. Please choose either SE or SNS depending on the expansion you have or the functionality you want. The addon is for the SNS version only.
By becoming a patron, you'll instantly unlock access to 17 exclusive posts
By becoming a patron, you'll instantly unlock access to 17 exclusive posts
Tiers
Donator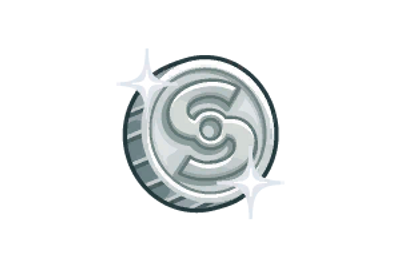 I don't intend to lock my mods behind a paywall, but I don't believe in turning down money if people want to give it to me.
Becoming a patron will give you access to Patron Collections, merged sets of my mods for easier downloads.
You'll also get your name on a Thank You page on my upcoming website. I'll even message and ask if you have a link you want me to use if you have content of your own to share!
Donator+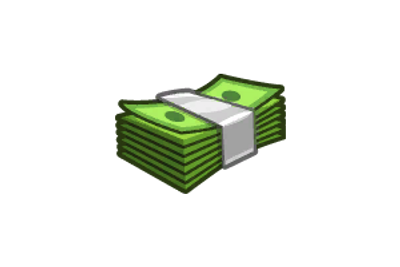 Don't worry, I'm still not locking my mods behind a paywall. I'm just creating this higher tier on the off-chance that anyone wants to donate more than $1 at a time. The benefits are all the same, but on the Thank You page there will be a separate list for Donator+ patrons.
Donator++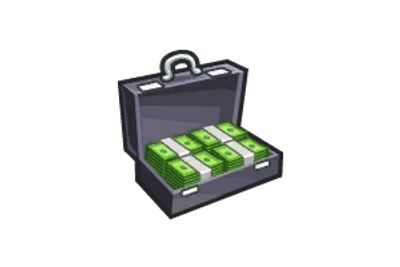 Just adding an additional tier in case anyone wants it. As always, please don't feel pressured to go to a higher tier. No downloads are behind a paywall. This is just an addition option (where Patreon doesn't take as big of a cut.) The benefits are the same with the website shoutout appearing in a separate list (like Donator+ has)