Feed Your Pets: Feedable Live Aliens
Just like my Feedable Frogs, you can now feed the live aliens. It works exactly the same: Every 8 hours Teen-Elder sims can feed the frogs and get a 4 hour happy buff. It also gives a bit of a Responsibility boost. There is an addon for Children to feed the aliens as well, but it's not currently basegame compatible and requires Eco Lifestyle.
Plus: Squeamish sims get a different buff and GTW aliens get their own custom buffs and the option to talk to the alien pet!
HOTFIX 9/23/22:
Fixed an incorrect tuning ID in the FeedPetsChild addon. If you downloaded v1.4 earlier please update to v1.4.1
UPDATE 9/23/22:
Updated the FeedPetsChild addon to work with the new mod I'm posting this evening.
This is shared tuning so as long as you get v1.4 from one of these posts you don't need to download it 4 times.
Thank you!
Vanessa Sims - French translation
JOKERS - Polish translation
SER_KISYAN - Russian translation
Aarathiel - Polish translation
By becoming a patron, you'll instantly unlock access to 17 exclusive posts
By becoming a patron, you'll instantly unlock access to 17 exclusive posts
Tiers
Donator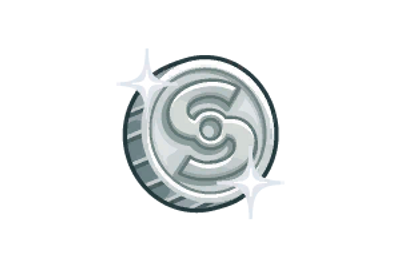 I don't intend to lock my mods behind a paywall, but I don't believe in turning down money if people want to give it to me.
Becoming a patron will give you access to Patron Collections, merged sets of my mods for easier downloads.
You'll also get your name on a Thank You page on my upcoming website. I'll even message and ask if you have a link you want me to use if you have content of your own to share!
Donator+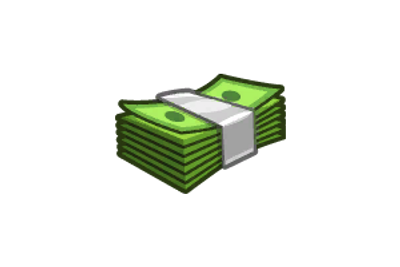 Don't worry, I'm still not locking my mods behind a paywall. I'm just creating this higher tier on the off-chance that anyone wants to donate more than $1 at a time. The benefits are all the same, but on the Thank You page there will be a separate list for Donator+ patrons.
Donator++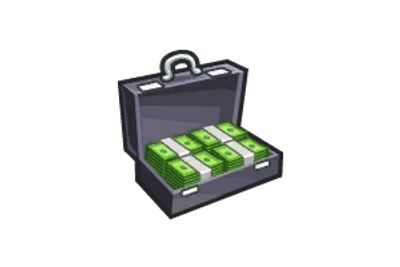 Just adding an additional tier in case anyone wants it. As always, please don't feel pressured to go to a higher tier. No downloads are behind a paywall. This is just an addition option (where Patreon doesn't take as big of a cut.) The benefits are the same with the website shoutout appearing in a separate list (like Donator+ has)