Unlock the full audio (24+ mins)
Hey look it's one of these!
Mentioned herein:
Transcript attached if you're a reader not a listener.
Missed you all, glad to be back <3
L
Become a member to
Unlock 348 exclusive posts
Connect via private message
Tiers
Process Participant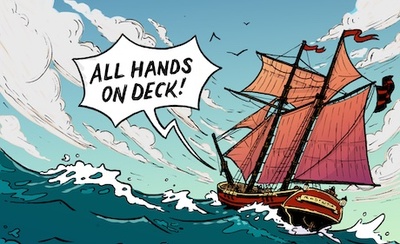 Development updates about Seacritters! (A piratical graphic novel about capybaras with writer Kate Milford.) Serpentine! (A contemplative poetry collection with poet Tara Shepersky.) What She Knows! (An experimental card deck of reminders and permission.) Plus assorted Patreon-exclusive comics and posts.
PDF Club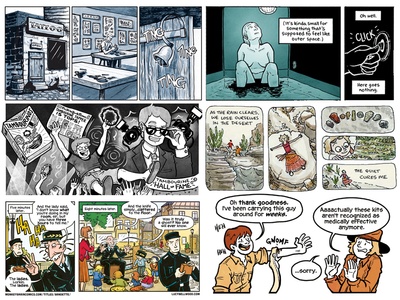 Access to a Dropbox folder containing PDFs of all my comics and annual sketchbook PDFs, updated every time I publish something new! This is a great way to collect all my comics for a bargain price.
What She Knows: Guided Exploration
$18

per month

(sold out!)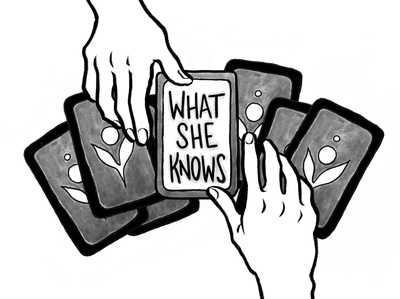 [Prompts begin on August 14th, class runs until late November.] Join a small community in making your own personal card deck of reminders and permission slips! This tier includes access to my new card deck, prompts to inspire your own card-making, and six Patron-only Zoom calls (one lecture & one gentle work session per month) where we'll explore the idea of meeting our Wise Selves. (Pledging monthly, not annually, is the best way to make this work since the class only runs for three months.)
Includes Discord benefits