Home Repair: Damaged Walls
I love the idea of building a very damaged house and fixing it up, but going into build mode to change decor doesn't quite satisfy that for me.
So for this first in the series, I made the cracks and holes in the walls give negative environment and made them able to be repaired after inspecting the damage. Depending on how bad the damage is you'll need different Handiness levels, but you can hire someone to fix it if you don't have the skill. (Use common sense and put them where sims can access them of course)
UPDATE 4/30/23
Added new object from Basement Treasures Kit
Updated all objects to have the "Shabby" style
Updated addon with new object
Thank you!
AiiMS2 - alpha testing
Puking_king - alpha testing
SER_KISYAN - Russian translation
Mircul - Polish translation
Vanessa Sims - French translation
Downloads
Merged contains all objects in one file. Nice and easy if you have all the packs included and want to minimize your mod files.
ByPack contains a TUNING file and one file per pack. You can pick and choose the packs you have/want.
By becoming a patron, you'll instantly unlock access to 17 exclusive posts
By becoming a patron, you'll instantly unlock access to 17 exclusive posts
Tiers
Donator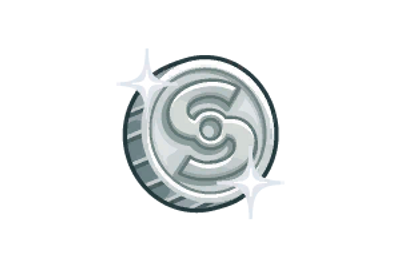 I don't intend to lock my mods behind a paywall, but I don't believe in turning down money if people want to give it to me.
Becoming a patron will give you access to Patron Collections, merged sets of my mods for easier downloads.
You'll also get your name on a Thank You page on my upcoming website. I'll even message and ask if you have a link you want me to use if you have content of your own to share!
Donator+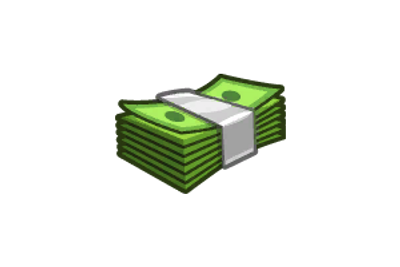 Don't worry, I'm still not locking my mods behind a paywall. I'm just creating this higher tier on the off-chance that anyone wants to donate more than $1 at a time. The benefits are all the same, but on the Thank You page there will be a separate list for Donator+ patrons.
Donator++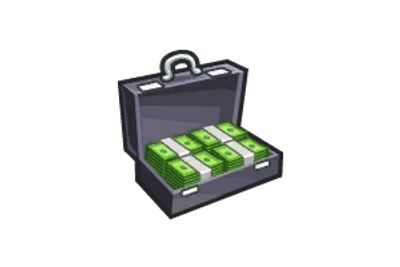 Just adding an additional tier in case anyone wants it. As always, please don't feel pressured to go to a higher tier. No downloads are behind a paywall. This is just an addition option (where Patreon doesn't take as big of a cut.) The benefits are the same with the website shoutout appearing in a separate list (like Donator+ has)