Life Manager -MOD- v 1.9.2 Family Tree Generator
V 1.9.2 Release Note:
Added support for all game languages.

V 1.9.1 Release Note:
Updated the mod so it no longer needs "Debug Cheats" to be enabled in order for the family tree to be generated.

V 1.9 Release Notes:
Family Tree Generator:
With one click you'll be able to generate an entire family tree for your sim with the following attributes:


Your sim will have 5 generations of sims in their family tree:(Parents, Grandparents.... Ancestors)
Your sim will have relationships with their parents/grandparents and will show up in their relationship panel.
Your sim will have proper Rel Bits with their parents (Father/Mother/Grandparent)
A chance that your sims (Grandparents) will be dead or alive while the parents will always be alive.
Your sims parents/grandparents will represent your sims genetic data(Skin tone, facial attributes)
Your sims parents/grandparents will show up on your sims lot upon generating the family tree and communicate with their child.
Gravestones of your sims grandparents will be added to your sims inventory if they were dead upon generating a family tree.
The family tree & relationships will be added to any siblings of your sims
 (Brothers/Sisters)




 Compatibility: "Requires base game only"
UPDATE 6/14/2022 - PC: 1.89.214.1030 / Mac: 1.89.214.1230
How to Install ? : -
Delete previous files of the mod.
- Extract the zip file to Your "The Sims 4" Mods folder  OR Extract the zip file anywhere You want then put the files  in Your mods folder -You can only put the files 1 folder deep inside the mods folder if you create a folder within a folder in your mods folder the mod will not work.
Make sure that custom content & script mods are enabled in the game's options, a game restart might be required after enabling them
For further installation assistance visit my discord server here:  https://discord.gg/aCpbXMU
Or this link for more detailed installation instructions: http://www.sacrificialmods.com/how-to-install.html

Thank you for your support! Enjoy the release ♥
Tiers
Mods/Updates Support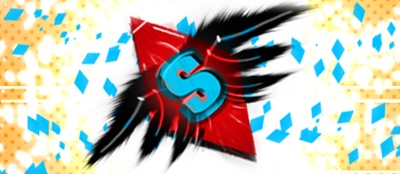 Thank you so much for your kindness and support! ♥ 
Most uploads on this page will be released in a free post.