Boom! Welcome to the Epic Levels Patreon.
Epic Levels makes D&D-themed music, podcasts, game accessories, apparel, and adventures. For this spooky group offering we bring our MAD DUNGEON : Song of the Shriekfrapp to you. We created this adventure with legendary D&D artist Erol Otus on the Epic Levels Mad Dungeon Podcast. You can go listen in to see how we came up with this crazy adventure here. 
While you're here, leave us a little note in the comments, or just sign your name letting us know you stopped by!
If you feel inclined to become a patron you can look forward to regular new artwork from TIGER WIZARD, and tons of bonus additions to the content we create. Top tier patrons get physical items shipped to them every time we make something new!
GET THE SONG OF THE SHRIEKFRAPP ADVENTURE HERE 
NEXT TREAT :  Miser Hag, the Literal Wolf on Wall Street! From Deep Breadth RPG. F* Around with this link, and find out! 
Become a patron to
Unlock 20 exclusive posts
Connect via private message
Tiers
Tiger Wizard Adept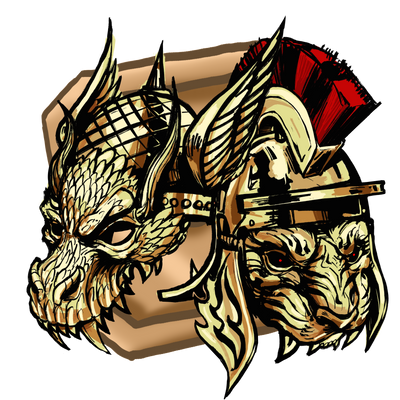 WELCOME ADVENTURERS!

Join us for a monthly tidal wave of content to fuel your games and make your access to Epic Levels lore broader than the Wizards of old.
Bonus Content - Extra mini-maps, Long version of the written adventure, drawings of NPC's, Bad dudes, traps, items or whatever else gets created for each one page adventure, but doesn't make it onto the final page. (at least one bonus thing per adventure)
First Dibs on New Releases and Pre-Orders - Books, posters, prints, stickers, shirts, rare and wonderous items for your game or your home. Whenever we're getting ready to drop the good loot, you'll get a shot first!
Includes Discord benefits
Villiage Priest of Dragon Warrior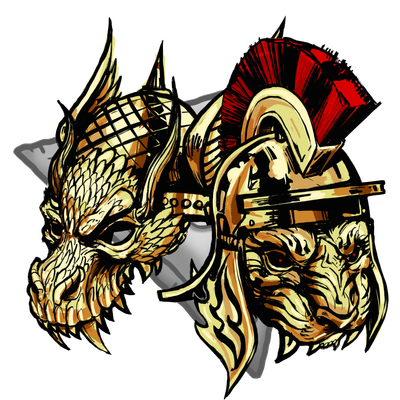 LEVEL UP WITH THIS SILVER TIER!!
Strap on your bracers and load up your bag of holding cause its time to loot the tier!
Previous tier benefits plus
Shout out on the show - We'll drop your name so hard it will shatter and you will have to get a new name. Frank is a good name. We thank you on the show!
Includes Discord benefits
Demi-God of Epicia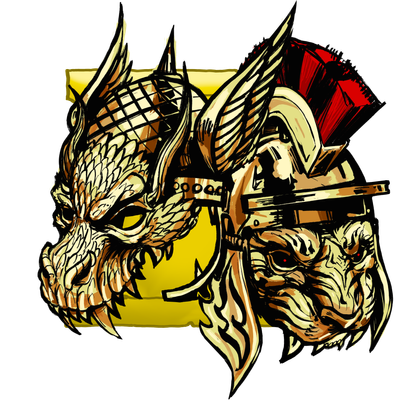 YOUVE REACHED THE EPIC LEVELS! The realms will tremble at your approach, and the Elder horrors shrink in terror when you enter this tier of champions! Previous tier benefits plus
Special Releases - We will send you digital versions of all special releases.
Includes Discord benefits