Released 16 days early for members.
Aegis Alight 2020 Collection
Aegis Alight (2020 Collection) is a free collection  of twelve stories published in each month of 2020. These are stories of  other worlds, other places. Stories of creatures helping, of cryptids  descending from otherness to join those in need. Read the stories here on my account, on my website, or download the ebook. 
Update! Aegis Alight (2020 Collection) now contains nine stories. We are planning something big for three of the fairy tales! If you'd like to be the first to be notified, follow Atthis Arts on Kickstarter. 
Tiers
Photograph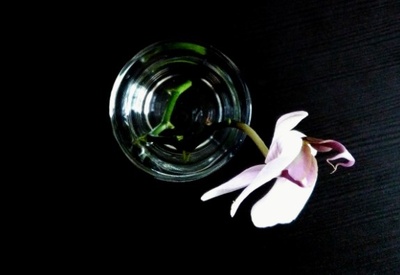 Conceptual, still life, plants, nature. 
Flash fiction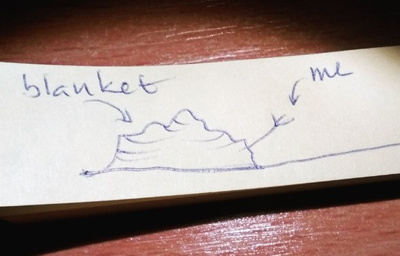 Science fiction, fantasy, contemporary, usually LGBTQIA+.
Hand drawing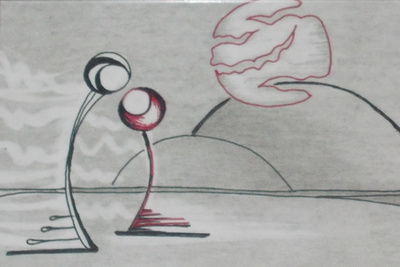 Hand drawings of alienesque planets with sentient plantlife.