We have a special announcement!!!  
We're throwing a party and want our Patreon family to be there! Our new original album "Painted Skies" is being released on October 13th! However, before that happens, we want to celebrate with YOU on October 7th! Join us for the party here in Nashville, TN. Listen to the album, eat great food, meet with us and our friends, and just come have a great time. Limited tickets available, so get yours now!
Tickets: http://bit.ly/2wBdBUk
Pledge $0 or more per month
Everyone
Pledge $0.01 or more per month
Patrons Only
Patron Exclusive Photo
$1 or more per month

∙ 34 patrons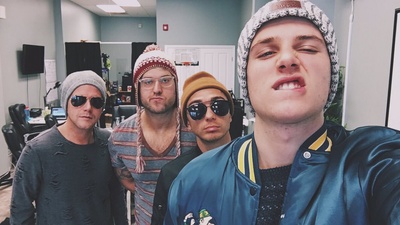 Each week, we will release a patron ONLY photos! Patrons will be the ONLY people on earth to receive these. 
Instagram and Twitter follows!
$2 or more per month

∙ 52 patrons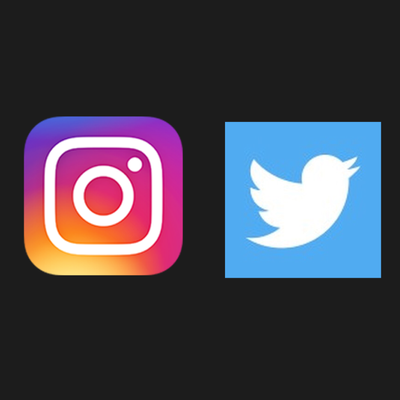 Access to our Patreon Activity Feed where we will be posting special behind the scenes clips and videos for our patrons. In addition, we will follow you, and ONLY you, on Instagram AND Twitter for as long as you are a patron! Make sure to have your Instagram and Twitter handles on your Patreon profile so we can follow you! 
Monthly, behind the Scenes Episodes.
$5 or more per month

∙ 22 patrons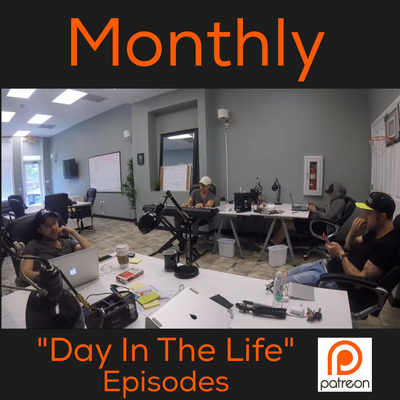 EXCLUSIVE to Patrons at this level, you will get 1 behind the scenes episode from the band each month. We will be carrying around a camera and filming EVERYTHING we are doing. Get an exclusive behind the scenes look! From office work, studio time, video shoots and more.. We want YOU to be a part of the Anthem Lights journey. What better way then to walk with us every step of the way? 
First Listener
$10 or more per month

∙ 21 patrons
We will be sending you our new song the second we get the final cut. This could be days, weeks, or months before it is actually released to the public! Plus, previous rewards.  
Monthly Patreon ONLY webcast!
$25 or more per month

∙ 7 patrons
Access to a once a month webcast with us! Let's hang out online, answer your questions, and let you on all in on the projects we are working on! (Before anyone else knows!) Plus, all previous rewards! 
"Thank You's" at end of EVERY video!
$50 or more per month

∙ 10 of 50 patrons
All patrons at this level will be included in scrolling "thank you" credits at the end of our videos. PERMANENTLY!! For as long as the video exists, your name will be at the end of it. Plus, all previous rewards. 
Personalized Message!
$100 or more per month

∙ 0 patrons
If you support us at this level for 1 year, you will receive a personalized message from us. It can be for whatever you want (Birthday, Anniversary, etc.) Plus all rewards above!
Private Show!!
$300 or more per month

∙ 0 of 5 patrons
Support us at this level for 1 year and we will play a PRIVATE, 30 minute concert for you and up to SIX guests! Here in Nashville, in our Studio. Plus, all rewards above! 
We'll record a song JUST for you!
$500 or more per month

∙ 0 of 5 patrons
Support us at this level for 1 year (Or give $6000 at once) and we will RECORD any song of your choosing. (As long as it's lyrically appropriate) YOU and YOU alone will be the only owner of this Anthem Lights recorded song. Plus, all rewards above!