Pledge $0 or more per month
Everyone
Pledge $0.01 or more per month
Patrons Only
ProtoStar
$1 or more per month

∙ 1 patron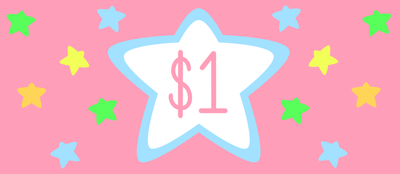 ✦ Access to patron only work, that's automatically 2x the content, including; WIP, lineart, and patreon exclusive full pieces!! 
✦ Vote in which requests I'll take
Red Giant
$5 or more per month

∙ 2 patrons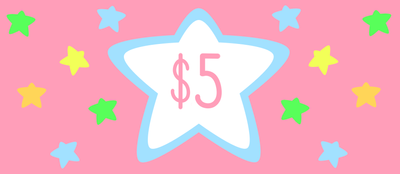 ✦ Access to High Res versions of all my work, both public and patron-only!





White Dwarf
$10 or more per month

∙ 0 patrons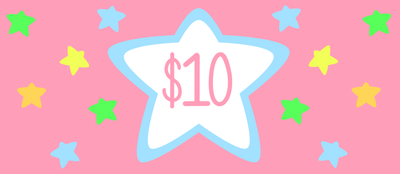 ✦ Send in requests each month, the chosen options will be full patron only pieces



SuperGiant
$20 or more per month

∙ 0 patrons
 ✦ PSD files of all my pieces both patron and public, color them in, play with the layers, go wild!
-------------------------------------------------------
*P.S. please refrain from reselling and//or reposting the originals and//or edits made with these PSDs

Black Hole
$40 or more per month

∙ 0 of 6 patrons
✦ My first born child
✦ A custom piece of your own request each month, cheaper than my normal prices for a finished full body commission!