My daughter can't seem to loose a tooth without becoming a biohazard
Pledge $0 or more per month
Everyone
Pledge $0.01 or more per month
Patrons Only
Noob
$1 or more per month

∙ 0 patrons
Not sure if I want to donate or not...
Sneak Peeks
$5 or more per month

∙ 0 patrons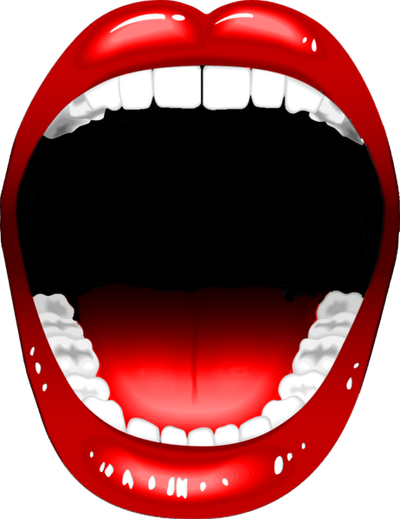 For my cooking show
Get a Sneak Peek at what I am cooking so you can cook with me
For my comedy
Local- see where I'm going to be and when
Global- private video of last performance
Happy Funtime Bonus!!!!
$10 or more per month

∙ 0 patrons
Have input of what I make and create
Make an impact
$25 or more per month

∙ 0 patrons
an Add to my personal Facebook page
Your turn
$50 or more per month

∙ 0 patrons
Personalized song/video message
Plus all previous rewards
Full out conversation