Cuz it's Antauri day and I doodled this up real quick-- he's my faaaav <3
Pledge $0 or more per month
Everyone
Pledge $0.01 or more per month
Patrons Only
Storm Troopers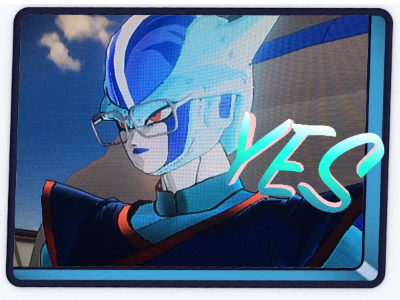 Did you just join my team of patrons?! Yes, yes you did. THANK YOU! As an official patron, you'll have access to my patron-only feed with project updates and content.
Tip Please!!
Since you are a lovely tipper to give me coffee money, you get to get first looks on projects, sketches, and be the first to know when I'm making icons for you guys. ;) 
Irken Invaders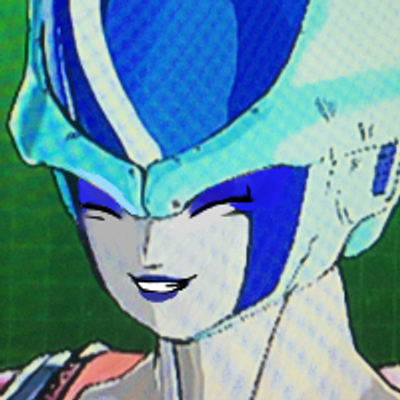 You'll receive access to an unlisted drawing for your eyes only, plus a sketch personally for you.
Icejin Partiers
You'll get a new desktop wallpaper of your desire, plus all previous rewards! 
Requests!
Want a drawing request? Sign up on here be it a one time thing, or a couple of times. This includes a clean sketch of whatever you want!! 
Majestic Robot Monkeys
WOO! You're amazing! For this you get one designer item from me!!! That's right, an actual ITEM. Of a design you like! Plus feed to all comics, tutorials, requests, high quality art and more!
My Zeno
You're insane and I love you. For this you get one exclusive designer item from me plus a couple extra goodies that are not in the other tiers. ;3 Surprise!