April 2016 patron supported
Thank you so much for the support this month!
Pledge $0 or more per month
Everyone
Pledge $0.01 or more per month
Patrons Only
Tip Jar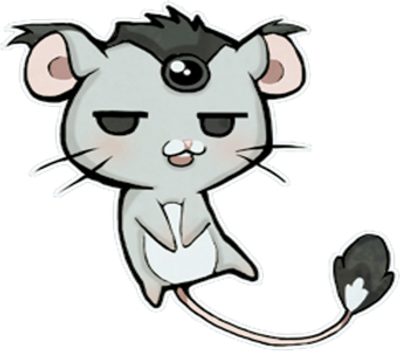 Merely a tip jar, this is for people who enjoy the comic FaLLEN or want to support the author. Tippers will gain access to news blogs and polls, etc. 
Early Access Tier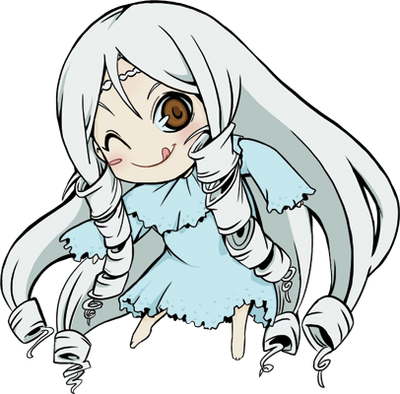 Early Access To Pages - People in this tier will get to read completed FaLLEN pages before they are made public. Pages will be left uncensored (they are censored on the website) as they will be in the printed books.
Early Access To Illustrations - Will also post finished illustrations, FaLLEN and otherwise, to backers of this tier and higher before artwork goes up on public galleries.

Production Blog Tier
Behind The Scenes - Receive access to a production blog that will show scans of rough pages, pages during inking or toning stages, scans of thumbnails, etc. I will also post lineart from digital illustrations.
...Includes rewards from previous tiers. 
Participation Tier
Access To Scripts - Whenever I start a new chapter, you will now know what happens before it happens. I will post my actual scripts to the Patreon page, including my dumb notes to myself (ex: "and draw Sam with a super smexy face like omg")
New Years Postcard - You will go on a list of people who will receive a New Years postcard featuring FaLLEN characters with a Chinese zodiac theme. This postcard is only available to Patreon pledgers, and you have to be in this tier for at least 3 months before and up to the point when I start drawing these suckers.
Con Video Blogs - Whenever I go to a con, I will be making video blogs. Talking to other artists and creators, showcasing the artist alleys, and giving my own sassy commentary on hotels, etc
Livestream Invitations - I sometimes do livestreams of new digital artwork, and people in this tier and higher will be invited to join in.

 ...plus everything from previous tiers.
Bonus Tier
Process Videos - I will start making quick videos of me actually making the pages. These will be short, sometimes time-lapse videos, but will briefly show how I make my traditional comic pages. Will do the same for color illustrations for FaLLEN.
PSD File Downloads - Whenever I do a digital illustration I will post the Photoshop (.PSD) file of the finished piece. People can see the different layers I use, the lineart, etc, but are NOT free to share this elsewhere. 
Sketch Gallery & Requests - At the beginning of each month I will take requests from people in this tier and higher for sketches I'll draw during the month. These are just sketches and are not limited to FaLLEN characters.

 ...plus everything from previous tiers.

Maximum Tier
NSFW Gallery - I will sometimes post NSFW full-color illustrations, which may be commissions, requests, etc, that are only accessible to people in this tier due to the 18+ content. 
Free Pledge - This is also the tier you should select if you want to pledge more than what is available (that is, more than $20). Simply write in the pledge amount you would like to give and you will have access to every single tier bonus.

 ...plus everything from previous tiers.