April 2016 patron supported
Thank you so much for the support this month!
Tip jar!
Patrons would have exclusive access to  all my art and comics before they're released! They'll also have access to speedpaints, as well as photoshop docs and stream highlights!
Personalized Drawing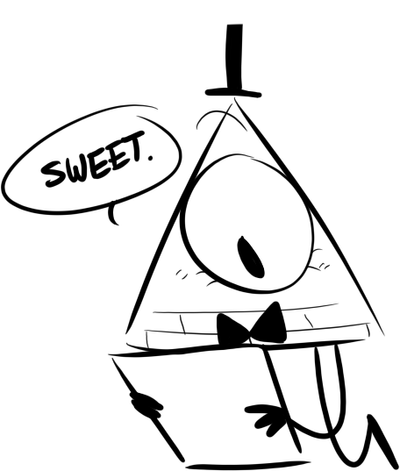 Wowowowow !!
For the extra money, I'll get to draw you a doodle of whoever you want with either Bill or one of my characters!