I've always loved hearing about everyone's monthly wrap-up, and I'd like to get better about posting my own as well! As this is a public post, it only makes mention of projects I've announced publicly. The rest of the other goodies are in my Patron-Only posts. :)

I made 24 Patreon posts during the month of April, which included videos, music, art, WIP, photos, a short story, and more! 
This month was a busy one on many fronts! I started my next round of pendants, which don't look like much now, but I've already put in a good bit of time and effort to getting the materials ready for shaping soon!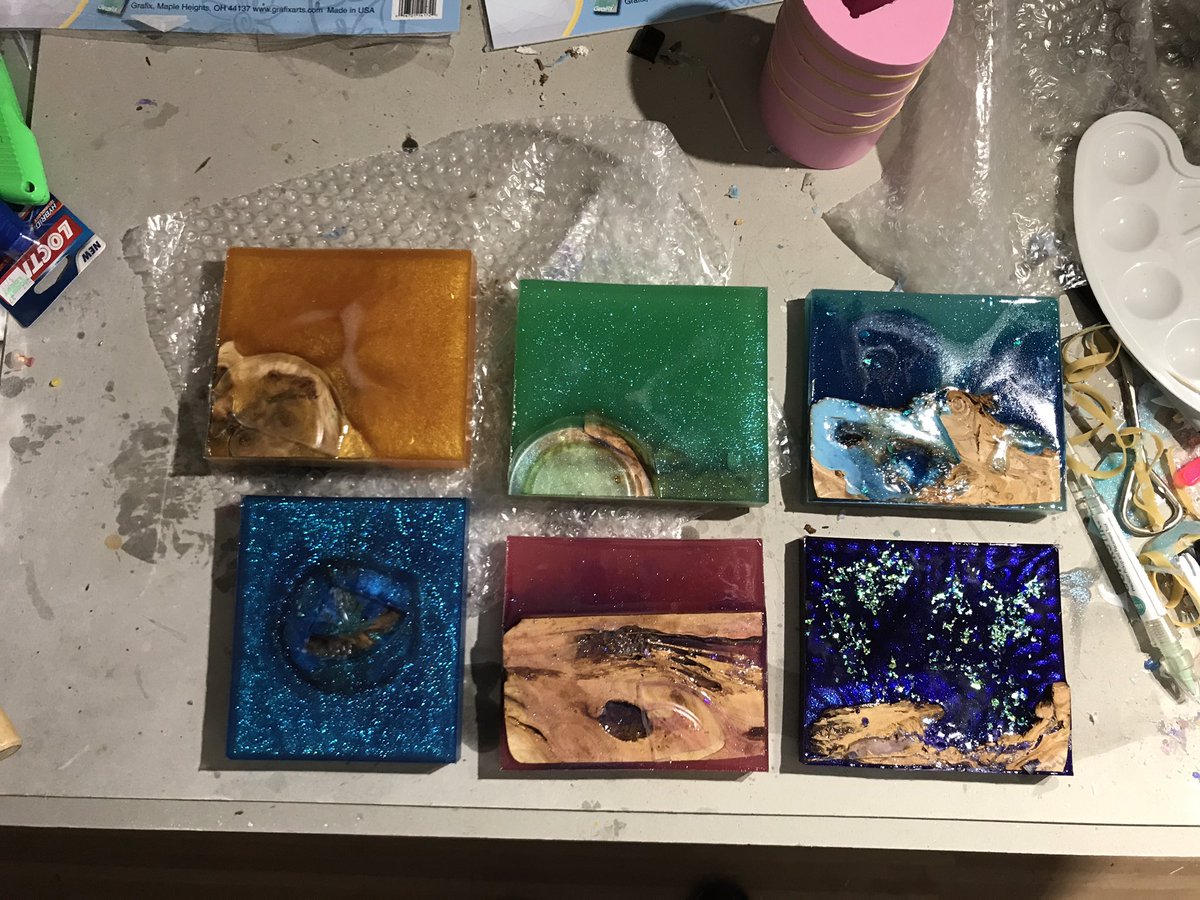 During April, I also finished up my next color chart, this time it was #3 for my Daniel Smith watercolors: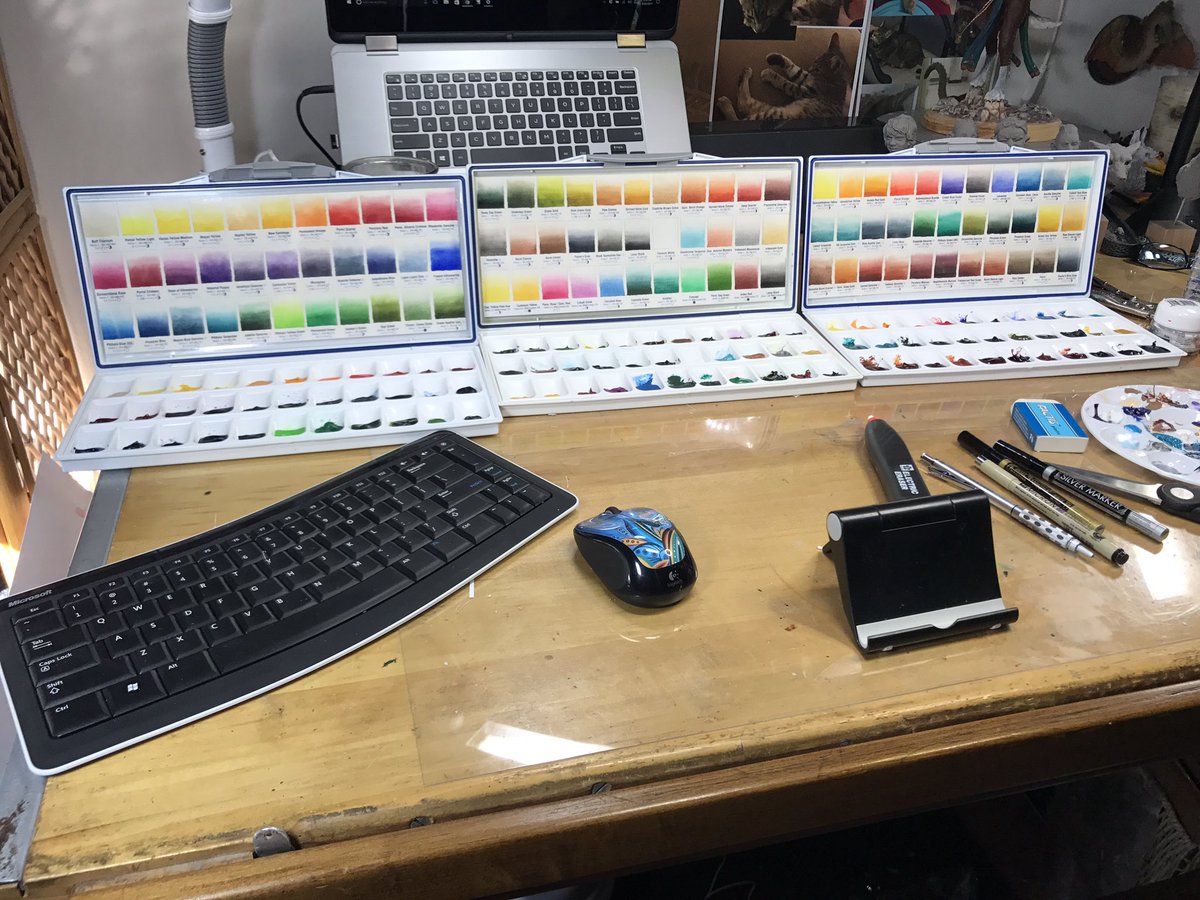 And as a bit of a reward for myself, I completed two new watercolor paintings, including "Earth Tiger."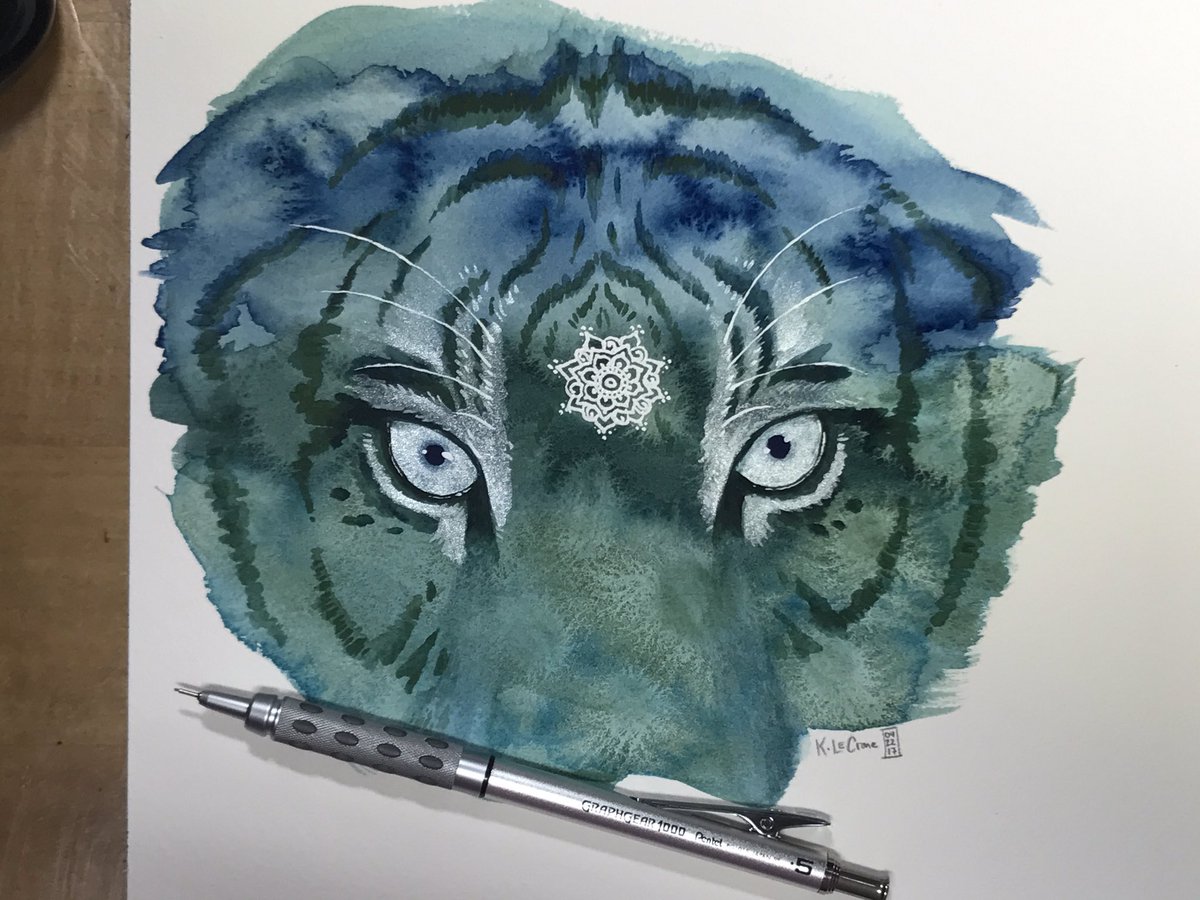 Along these lines, I also worked on a number of active painting commissions, completed some, and also worked behind-the-scenes on some new projects I'm hoping to release soon!
This month I also announced and released my Crystallized Ice Phoenix Skulls into my shop!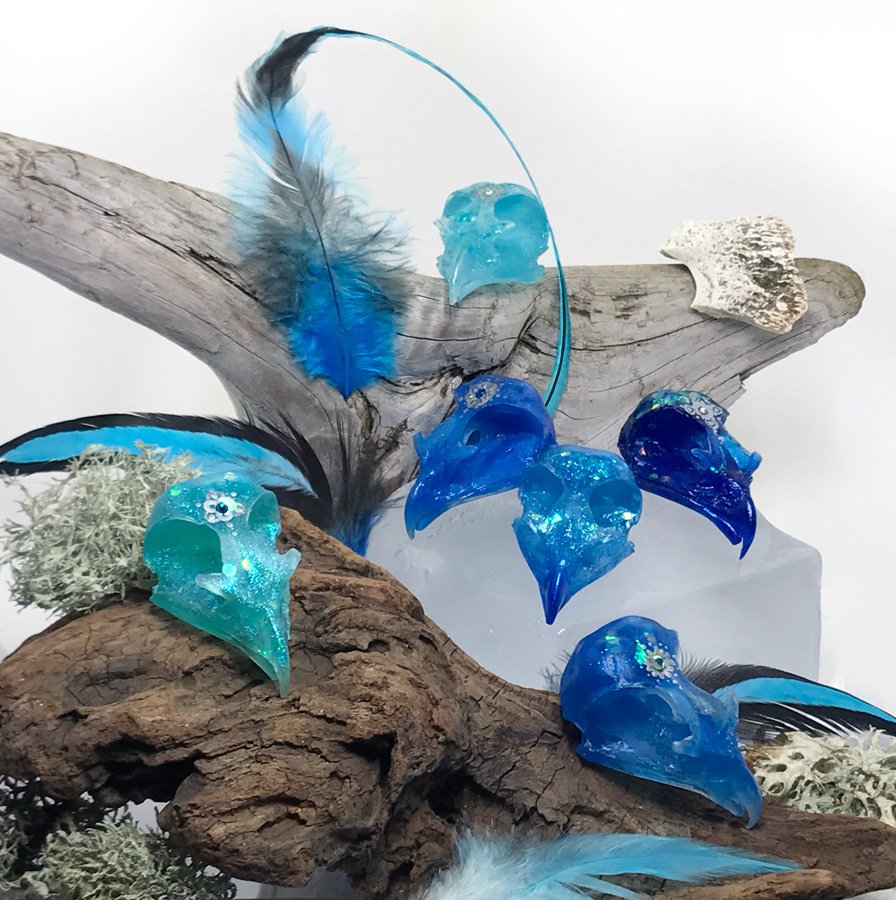 I also put quite a bit of time into my kitty and hummingbird memorial sculpture. It's not quite done yet, but it's slowly getting there!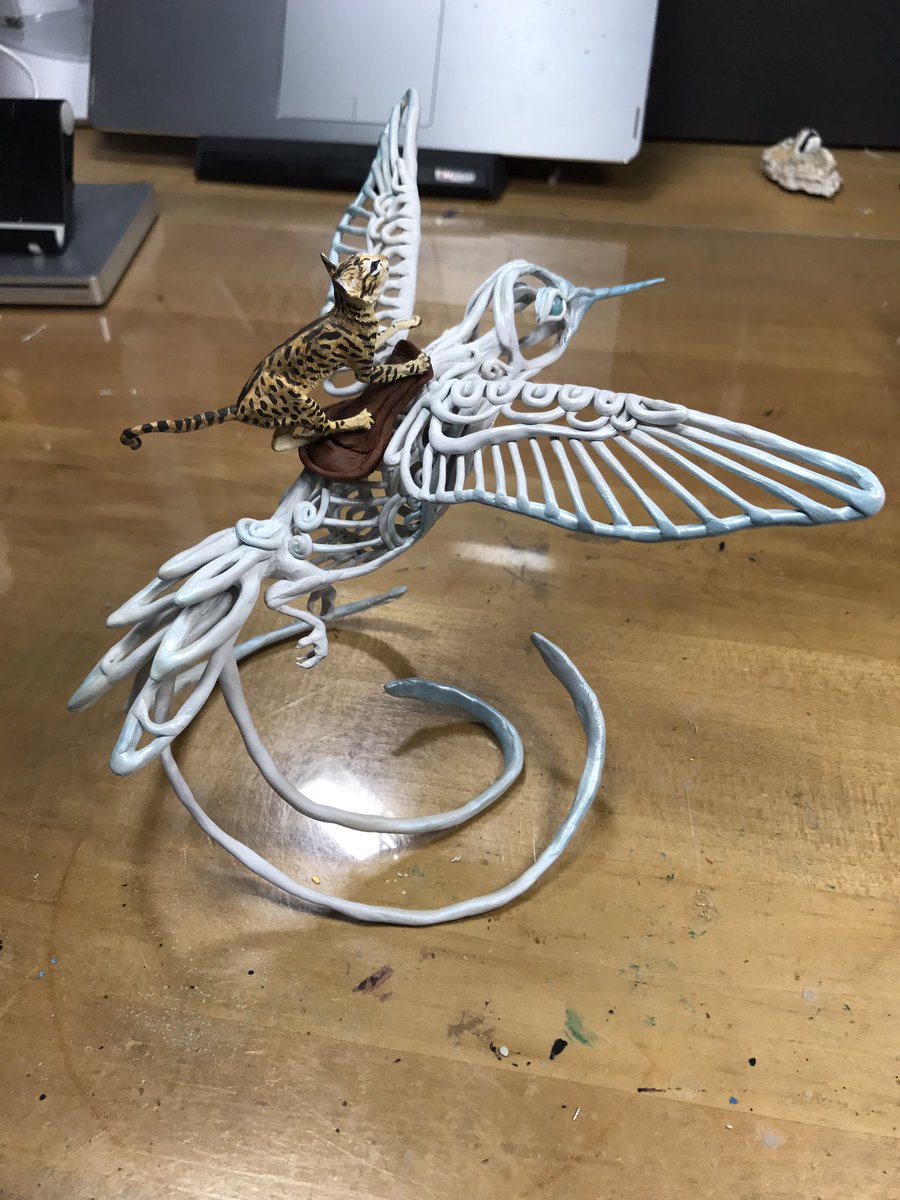 I worked on getting some custom packaging tape ready for printing...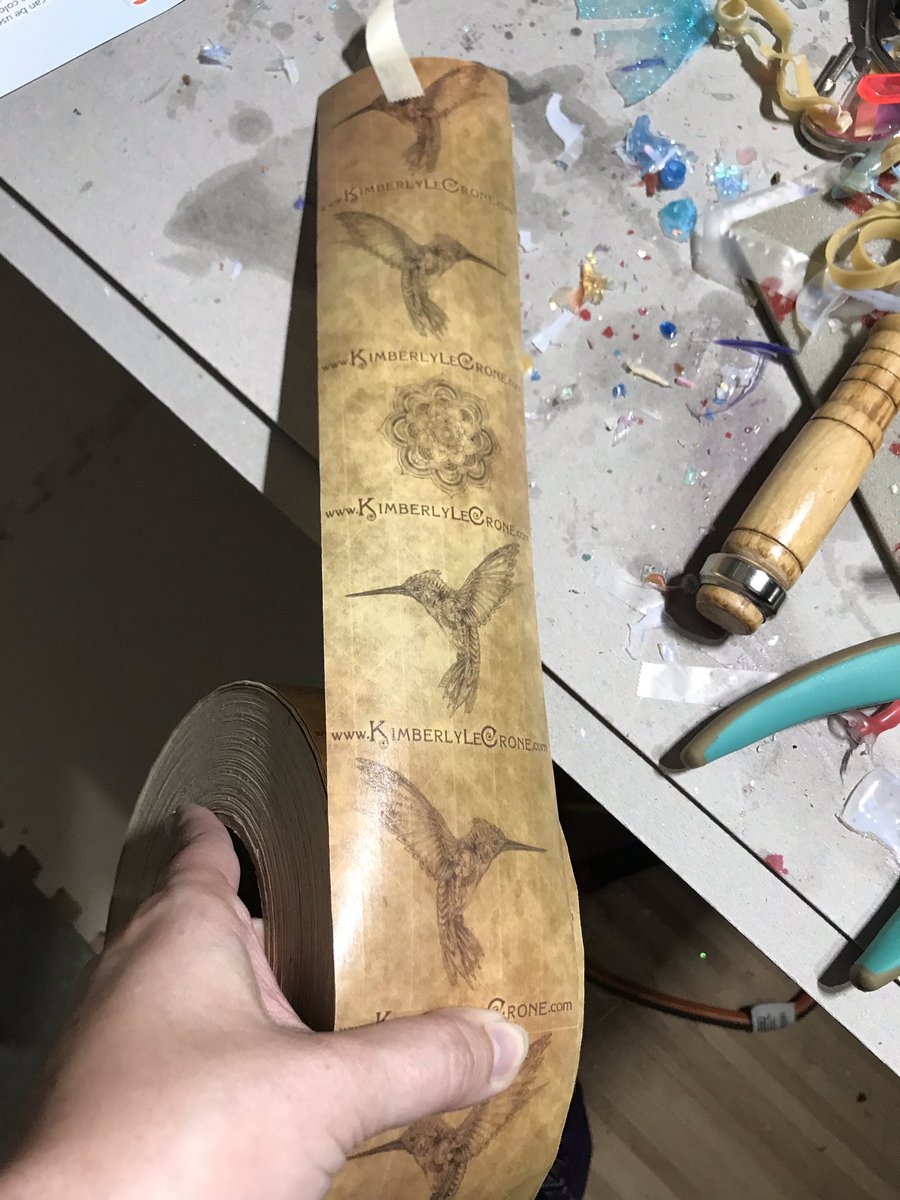 And painted a number of new gemstone lions for a number of amazing commissioners!  
In addition, I hopped back on the writing train and have been trying to dig back into working on the first book in my series every day. I'm working on what is effectively the third version of the first book ("The Apprentice of Rook"). I've gone through and overhauled the expanded outline once again, and am hoping to return to working on the prose again this weekend. My goal is to try to do a full first draft re-write of the whole book before I give any pause about editing, because I think trying to write and edit at once is really hampering my progress. 
In any case, thanks so much for your continued support, and I'll see you in future updates soon!