Pledge $0 or more per month
Everyone
Pledge $0.01 or more per month
Patrons Only
Kind Friendo
$1 or more per month

∙ 1 patron
The kind of friends you want to have by your side. They can't spare much, maybe a few pennies here and there, but they believe in you and try the best they can to support you and your dream.  

Includes
800x800px Avatar for 5+ month patrons
Discord Buddies
Monthly thank-you pages featuring Kuren characters
Name listed in Publishing
Sketchies and WIP
Access to the monthly Ask the Cast
Sweet Friendo
$3 or more per month

∙ 1 patron
 They give up on that extra drink, coffee, or snack to get that extra tier, or finally have the ability to spare such a thing on a rando' on the internet. However, they think it's worth the effort to put in the extra dime.   
Includes:
All previous tier rewards
"Ask the Cast" Patron once a month
Instant access to backlog of Kuren content
Brave Friendo
$10 or more per month

∙ 2 patrons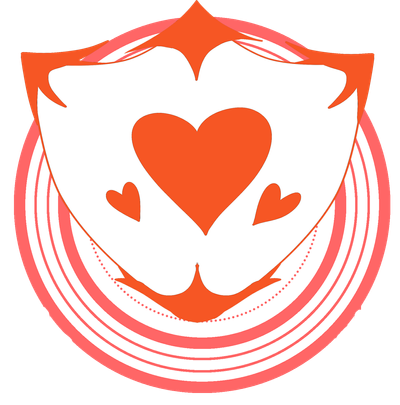 A movie! Two cups of coffee! Ten apple fritters a month at your local fast-food joint that you're giving up all for this tier! This is a brave friendo for sure, because they care so much about what they enjoy, and could have spent this dough anywhere else, but chose here.  
Includes
All previous tier rewards
3000x4000px commission for 10+ month patrons
Suggesting monthly-thank yous
You own Kuren Character Canonical Profile