The Attitude of Gratitude: Scavenger Hunt
With Thanksgiving just around the corner, in Episode 15 of the OnlySchoolers podcast, we tackle the topic of cultivating an attitude of gratitude in own homes. We share our personal gratitude habits, our thoughts about entitled kids, and a few fun ideas for for family "thankfulness" activities. We think this episode will have you agreeing that "Joy is the simplest form of gratitude." (Karl Barth). 
Please enjoy this free downloadable we created to help you have fun creating an attitude of gratitude in your home!
Become a member to
Unlock 27 exclusive posts
Connect via private message
Tiers
Gold Star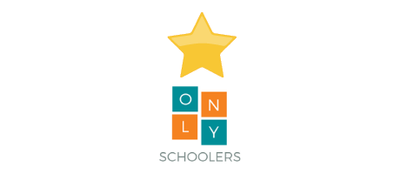 Patreon-Only Email
Suggest Podcast Q & A Content 
Downloadables
Apple for the Teachers
In addition to warm fuzzy feelings from your OnlySchooler hosts, patrons  at this level receive the following:

Bonus Episodes of the Only Schoolers Podcast
Transcript Downloads
Plus everything in previous tier
Head of the Class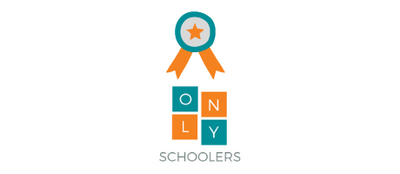 By donating $20 each month, these generous patrons go to the head of the class and have the sincere gratitude of your OnlySchoolers Podcast hosts. Other benefits include:
Quarterly Zoom Meet-Ups with Gina & Christyn
Book Reviews & Recommendations
One-time, public Thank You on the OnlySchoolers Facebook and Instagram pages in the first week of the following month
Plus everything in previous tiers