Australian Pokemon Video Game National Finals at PAX Aus
Become A Patron
$1 or more per month

∙ 6 patrons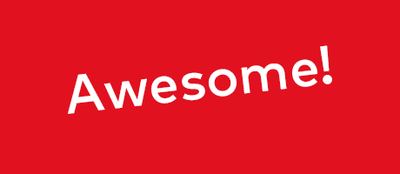 Become a Patron and keep the servers running to keep Vooks alive! We appreciate the support! 
Monthly Giveaway!
$5 or more per month

∙ 29 patrons
Every monthy we'll give away some cool Nintendo merch or swag to a random Patreon. It's our way of saying thanks for supporting the site.