Wanted a better ammo case for all my loose ammo. The BATTLEBOX mini Holds 50 rounds of .22lr ammo. it is designed so that you can slide the lid to dump 5 at a time or open it up fully and easy pick up on at a time . 
Makers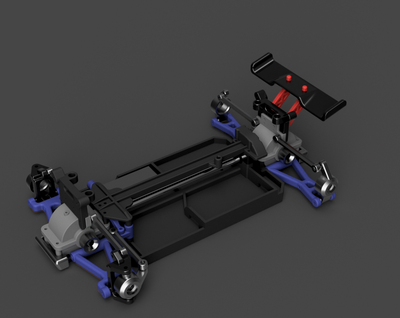 There's a lot that goes into every design. With your help I can continue to post better tested designs at a higher rate that everyone can enjoy.
-This tier has access to all basic content 
Inventors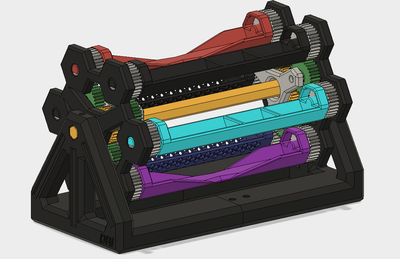 -Get help on designing, tips, and tricks on modeling. 
-Can have custom alterations done to any of the projects. 
-Grants voting privileges. 
-Gain access to source files of models.