Becoming Hyde pt.1: To Entertain
Hello, all! Here is the first part of my song cycle "Becoming Hyde" for tenor and piano. I have released the first song publicly but will be releasing the 26 other songs on Patreon only, in the $25 tier.
The sheet music and MIDI audio were developed in MuseScore 2.0, a free music-writing program. I recommend it for those of us living on a budget. https://musescore.org/
The goal is to get this performed live and recorded. Thanks for having a listen!

Pledge $0 or more per month
Everyone
Pledge $0.01 or more per month
Patrons Only
Minor Demon
$1 or more per month

∙ 6 patrons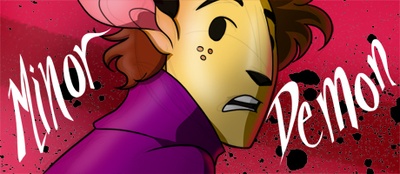 Watch out! Access to comic pages a day before they're posted on the official site!
Major Demon
$5 or more per month

∙ 5 patrons
Ooh...spooky! Access to early comic page releases and notes as well as paneling drafts!
Devil Demon!
$10 or more per month

∙ 2 patrons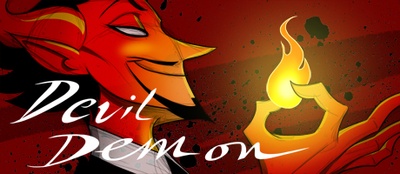 The ultimate baddie. All of the above as well as work in progress shots of the latest page, concept art, and works in progress relating to the current comic!
CUPCAKE DEMON!!!
$25 or more per month

∙ 2 patrons
The ultimate baker. All of the above and access to exclusive content such as original music, upcoming personal projects, commissions, and my first-ever comic strip Mature Adult Behavior!