Join Daniel J. Hogan and 0 other patrons in the $1 tier to unlock this post.
Blog Buddy
$1 or more per month

∙ 0 patrons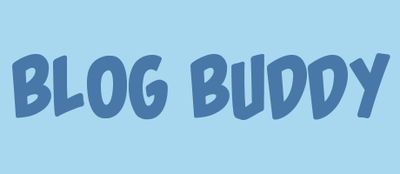 Full access to patrons only blog posts, including my weekly behind the scenes post where I write about making the latest Foxes & Boxes comic.
Satisfaction knowing you are helping me make comics!
Patreon is a membership platform that makes it easy for artists/creators to get paid.