Pledge $0 or more per video
Everyone
Pledge $0.01 or more per video
Patrons Only
Hugs and Kisses
$1 or more per video

∙ 16 patrons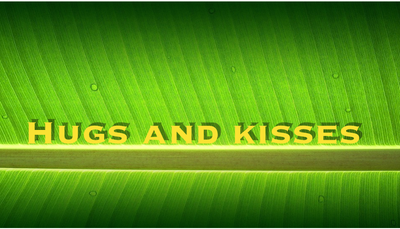 Thank you!!! You're support means a lot! Hugs and kisses to you too! ^_^
Plus if you watch my content here, you don't have to feel guilty for that ad blocker. lol

Creative Process
$3 or more per video

∙ 8 patrons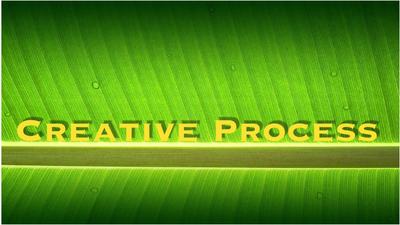 Yass! thank you for the love!
This tier will give you access to patreon exclusive photos and any behind the scene clips.
Exclusive Instagram stories ( It'll be our little secret club) so let your girl know about that instagram handle.
PLUS all lower reward tiers 

U da best!
$10 or more per video

∙ 3 patrons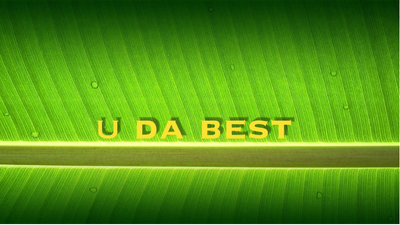 You love me, you really love me! 
For this tier you get video shout outs (your name will be in my video) and post cards ever so often from places I visit!
I can be like your pen pal from the interwebs. 
Plus all lower tiers
B.A. Kween
$20 or more per video

∙ 2 patrons
You're a bad ass kween!
You get a quarterly gift from yours truly it could be little souvenirs, trinkets, or just something I really enjoy. 
PLUS all lower reward tiers

Producer
$50 or more per video

∙ 0 of 1 patrons
MOTHA. A verbal special thank you at the end of my videos for as long as you're a patron in this tier. PLUS all lower reward tiers