Better late than never... or is it?
Hello! Sorry I'm late! What with Christmas and New Year and all the associated shenanigans it was very much a last minute rush to get Off The Chart recorded last week, which left very little time for editing before it went out on Saturday morning. Consequently I'm hopelessly late with the outtakes, but here they are at last.
1982 this week, so if you have any memories of going to gigs in the second week of January 1982, or indeed doing anything at all, hit us up on Twitter or Facebook and let us know so we can tell everyone!
Pledge $0 or more per month
Everyone
Pledge $0.01 or more per month
Patrons Only
Ferric
$1 or more per month

∙ 6 patrons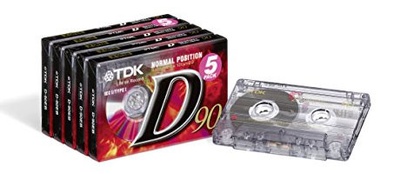 Regular behind-the-scenes blog posts on Patreon!
Membership of our Virtual CD of the Month club, including a specially curated 80 minute themed playlist on Spotify and Mixcloud every month!
An exclusive version of our weekly Mixcloud show Off The Chart including bonus 12" mixes and an international chart rundown instead of the forfeit track non-backers have to put up with!
Access to exclusive Further Off The Chart podcasts in which we play some of the strange records that came up in conversation in previous shows!
The ability to sleep easily in your bed knowing that you're helping us out! (Note: ability to sleep not guaranteed.)
Chrome
$5 or more per month

∙ 2 patrons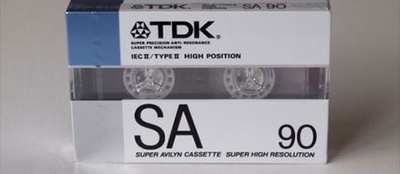 All the $1 rewards plus...
Downloadable PDF copies of The Sound of the Crowd: a Discography of the '80s (Third Edition) and Feeling Like a Number One: the Unofficial 1980 Top of the Pops Guidebook!
A personal thank you in all future Sound of the Crowd books published!
The chance to "sponsor" an edition of Off The Chart and be the butt of our jokes mentioned regularly throughout the show!
Metal
$10 or more per month

∙ 1 patron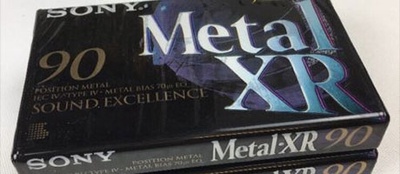 All the $5 rewards plus...
A paperback copy of Feeling Like a Number One!
A PDF and a paperback copy of its 1981 companion edition when it comes out later in the year!
An actual real vintage 1980s 7" single of our choice!
Your own personal edition of Off The Chart - you choose the year, the date, the songs we play from the chart and the featured album!