Big Rocket Build | Remote Tech, Deadly Reentry, TAC Lifesupport
Pledge $0 or more per month
Everyone
Pledge $0.01 or more per month
Patrons Only
Ellitopian
$1 or more per month

∙ 0 patrons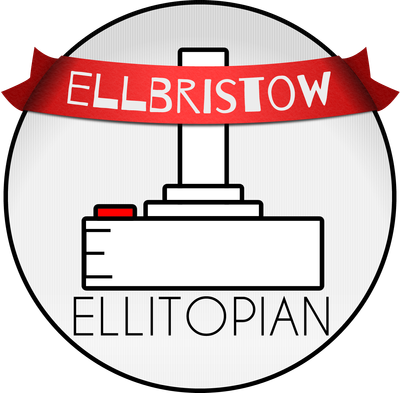 This entry level support tier makes you officially an Ellitopian!
Rewards for this tier include:
> Access to our exclusive Patron only Modded Minecraft Server for every month you are a Patron
> "Ellitopian" role on our Discord channel (https://discord.gg/QmJye2v)

> An official "Ellitopian" profile badge (see above), square, round or both, depending on where you wish to display your badge
> Access to any exclusive content we may post to the Patreon page
Name In The Credits
$10 or more per month

∙ 0 patrons
Our channel would not be possible without our supporters. We know this, and the world should too.
At this tier, you become a true supporter, and we will add your name to the credits of our videos. This may be a credit roll at the end of a video, a pop-up near the beginning, or a mention after the intro sequence to say thank you, depending on what is appropriate for the video at the time.
Of course, you'll get all the previous tiers' rewards too.
One-Time Sponsor
$50 or more per month

∙ 0 of 5 patrons
For those who wish to make a more obvious contribution to the channel, our Sponsor option allows you to sponsor one video each month, with a specific mention directly after the intro sequence, including a brief rundown of who you are, what you do or why you chose to be a sponsor.
The message is up to you. A Sponsor may specify what is said to highlight their business, charity or cause to ensure you receive the recognition you deserve, and to help promote your brand or identity.
All sponsors will receive personal communication to discuss how is most appropriate to deliver the requested message, and to organise any imagery that may be required to complete the promotion.
Any video produced under this agreement will include an indication that it is sponsored either with a #spon tag or by being marked as a sponsored video on YouTube.