Blues Chord Transitions for Beginners- Guitar Lessons
Pledge $0 or more per month
Everyone
Pledge $0.01 or more per month
Patrons Only
Tipper
$1/month
•
General access to my Patreon feed
- Tabs for all my popular YouTube guitar lessons, and PDF study guides.
• A Look Behind the scenes - Exclusive updates on upcoming projects via Patreon app.
• Private Message - Reach out anytime for additional guidance!

Contributor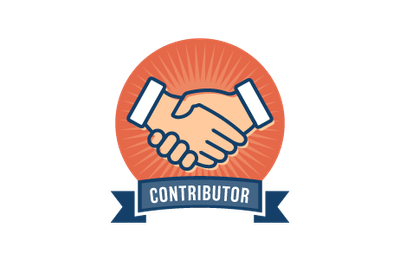 $5/month
Everything above PLUS:
The "Fast Track Guitar" ebook - My beginner guitar manual.
"First Repertoire" PDF - The perfect collection of chord sheets for beginner friendly songs!
Interactive Practice Schedules - Practice regimens for beginners, aspiring fingerpickers and more! 
"Mastering Major Keys" Theory Course - Seven video lessons and PDF study guide that reveals essential concepts, and playing techniques. 
Sustainer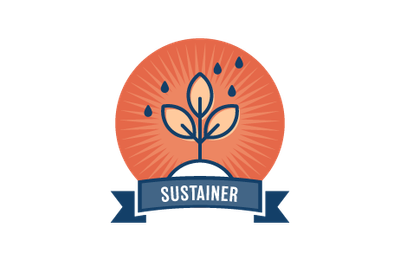 $10/month
!
Everything above PLUS:
Producers Credit - Your name listed in the credits of each video!
Digital Care-Package - Contains "Fast Track Guitar" ebook, practice schedules, quizzes and more!
Blues Guitar Crash Course - Five video lessons & ebook.
Rivals "Divine Lorraine" - Full album download!
Rob's original Music - Complete access to all my original recordings.
Premium Sustainer
$15/month
!
Everything above PLUS
Premium Courses - Complete learning experience with TABS, chord sheets, and backing tracks. (NEW)
Extended Cuts - Bonus scene for Lick of the Week videos. extra licks, in-screen tabs and even more in-depth instruction!