When I was young man, abortion was an 'issue' from which to pick yer politics. My stance came home to me early: it's complex, each case is different, then 'woman's bodies as their business', but it took many years of thinking like this to see how important my choice. 
When I was a boy I was diagnosed with epilepsy. I think everyone here is familiar with the worse case spectacle. From the perspective of mine I don't remember many seizures. I'd find myself somewhere I shouldn't be. I'd get mystery bruises. I'd strangers focusing on me, telling me where I am, or if they're not there I wake up soemewhere feeling deeply, mortally alone. Some smaller seizures I remember. I remembered that I didn't remember, that I was pulled out of conversation, somewhere, to nothing. Can you imagine what it's like to find your time punctuated by blips of nothingness? Maybe if you read nasty comments online long enough. That's like a half-way point. Half-way, because it's a place. Youtube comments, for example. But epilepsy is a time-snatch, a trip to nowhere. I've taken to calling the feel of a seizure as body-jacking. 
In October 2014 I saw film and photos by Emma Campbell: knees and rain and rivers, dark buildings and traffic "made sitting by windows during journeys to abortion clinics in Liverpool and London", on public transport. I remembered these same sights from my travels: broke, sweating, hauling baggage alone. We've all been there, by choice. 
Epilepsy is brought on by stressers, tiredness and anxiety: illnesses a pregnant woman suffers. Northern Ireland's laws on abortion reinforce these pressures. They create an exile more susceptible to missed connections, lost tickets or bad accommodation. In the time it would take me to recover from a seizure, a pregnant woman would sit in alien hostels, surrounded by strangers. This is body-jacking at it's most damning: denying a range of healthcare to create refugees. It's one person forcing their body on another and infection by lobbyists who insist on life versus choice, often at all costs. 
Our only hope, as I have found, is to speak out and educate people on the myths and the necessities. To talk about our experiences and humanise something that isn't a 'topical issue' but something very personal. Then I would say that as I'm probably possessed by the devil. 
"Those women should not have to leave home or have to leave Northern Ireland and they should not be made to feel like criminals, having to hide their identities. They should not be ostracised by society." - Joan Carson, Northern Ireland Assembly, 20 June 2000. 
Pledge $0 or more per month
Everyone
Pledge $0.01 or more per month
Patrons Only
Ordained preacher
$1 or more per month

∙ 5 patrons
Full archival access. Special subscriber blog. Voting rights and first looks at new projects. A monthly poem or short. 
Minister of the Interior
$2 or more per month

∙ 3 patrons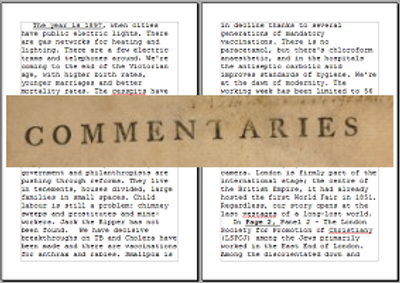 As above but with enhanced priority on any hand-made givings.
Company Man
$5 or more per month

∙ 4 patrons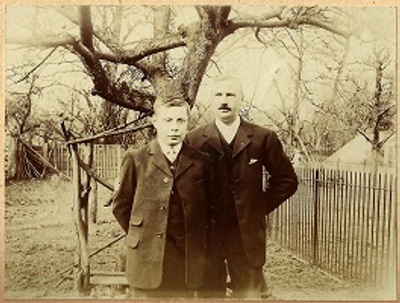 New poem and short monthly. Xmas and birthday card. Thanks in my next book. Exceed this amount in donations and get PDF of quarterly novella.
Researcher
$10 or more per month

∙ 1 patron
Raffle giveaway, birthday art card solicits (include in email, novella access) Bonus poem or short. 
Polymath
$20 or more per month

∙ 1 patron
A third brand new poem or short each month. 
33rd Degree B.H.O. (Bounder of the Highest Order)
$33 or more per month

∙ 0 of 33 patrons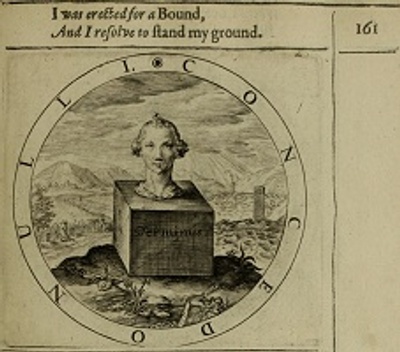 A poem every week just for you, my inner circle. Links to PDFs of ALL my comics, postcards when I travel, and some original art.  Exceed this amount in donations and get a copy of my next printed book.
$100
$100 or more per month

∙ 0 of 33 patrons
No-one will give me $100 a month without me seeing them coming. If someone does, I'll have to invent some new way to deal with that.