Bruce Wayne's Keys To Success
In this blog post I wanted to focus on the significance of being a normal person and a hero. Batman is one of the most famous superheroes in the world, yet he has no abnormal superpowers. With enough training and resources, it is possible to become a real life Bruce Wayne!!! (Something I've been working for since age five lol)
Pledge $0 or more per month
Everyone
Pledge $0.01 or more per month
Patrons Only
Platinum - Warrior
🏆I
LEVEL 1:
💿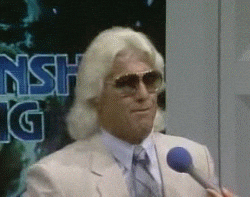 Access to patron-only feed
Specialized Certificate For Becoming A Patron & helping me in my career as an Entertainer! Wooo!!! (Ric Flair Voice)

Make sure you message me your first and last name so I can send you the certificate to download!

Access to Direct Mp3 Downloads of:

Take The Throne (Mixtape)
Killing This (EP)
The Beast Mode Freestyle Mixtape vol. I & II

This is the very first tier of awards and I greatly appreciate you supporting me!!!
Diamond - Warrior
💎I
LEVEL 2:
💿💿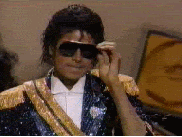 Exclusive behind-the-scenes pictures, audios, and footage of my creative process
Direct Mp3 Downloads of every new commercial Extended Play or EP (3 to 7 tracks) Up to 1 week prior to release
Early Access to Videos, Ebooks, and Music prior to release
Plus all previous rewards

LONGEVITY AWARDS
At this Tier & Above you'll receive a Newly Designed/ Hand-Crafted Recognition Award for every year of continuous support.
Warrior - ELITE
💣I
LEVEL 3:
💿💿💿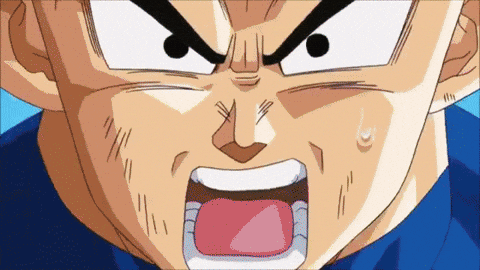 Mp3 downloads of every new Mixtape or Album (8 or more tracks) Up to 1 week prior to release
Album art downloads
Digital poster downloads
Plus all previous rewards
Divine - DEITY
🌎 I
LEVEL 4:
💿💿💿💿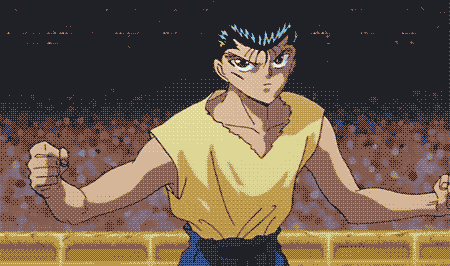 Custom Letter every year thanking you for your support.
Get Official Music CD's sent to you in the mail after official release
Custom Song requests
Exclusive Sneak-Peaks of upcoming music videos up to 1 week before its release to the public.
Plus all previous rewards
"SUPREME - ELITE"
💪I
LEVEL 5:
📀📀📀📀📀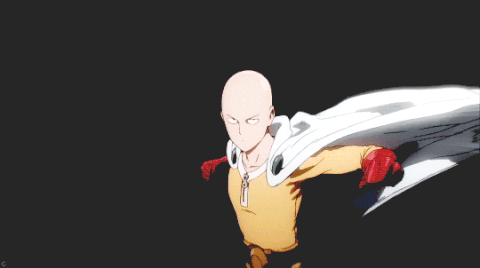 Early Access to Live Performance Events
Custom Fan Art Requests of your favorite Anime or Superheroes
Your name in the credits of all of my published and distributed content FOREVER!!!
With the release of every new commercial music project, you will receive the Official King Shabazz Bundle
Physical versions of Lyrical Manga PDFs to accompany each new music album or EP
Plus all previous rewards
"COSMIC - IMMORTAL"
🐉I
LEVEL 6:
🔥🔥🔥🔥🔥🔥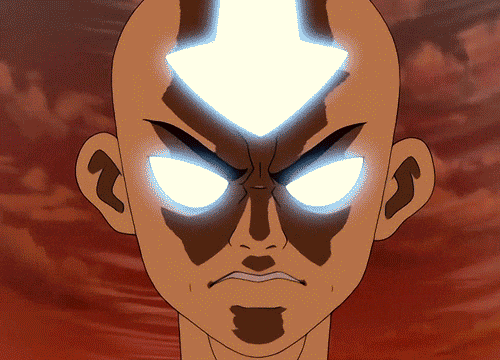 At this tier, you are essentially an investor of my brand and will have access to all of the awards, plus full on access to speaking with me. 
Add me on Any Gaming Network that we both have
Exclusive Access to a private video conference with me as we discuss our plans moving forward with building the KING SHABAZZ and S4G International Brand.
You will get an Exclusive replica of any Mixtape/Album award plaque in the mail
Plus all previous rewards