CADEAU POUR LES PATRONS QUI LISENT LE FRANÇAIS
https://www.dropbox.com/s/rszy7zyjh29chmv/THESPARK_BOOK1_FRENCH.pdf
Mesdames et Messieurs mes patrons (en Français ça sonne un peu bizarre :) )
Pour ceux qui ne l'ont pas encore lu, je poste ici le premier tome de 300 pages d'une série de roman graphique fleuve en noir et blanc qui s'appèle "THE SPARK" (anciennement baptisé "les carnets de La Grenouille Noire") qui va compter 10 volumes et dont 4 ont déjà été écrit. Je mettrai ici pour vous les tomes suivants.
Je posterai le livre second: "LES FONDATEURS" le mois prochain.
Chaque livre à été écrit en trente jours ou moins, en improvisation, à raison de dix pages écrites et dessinées par jour.

Vous pouvez downloader le PDF du livre en cliquant sur le lien bleu au-dessus.

En espérant que l'histoire vous plaise.
Dites m'en des nouvelles.
Bonne lecture.
B.F.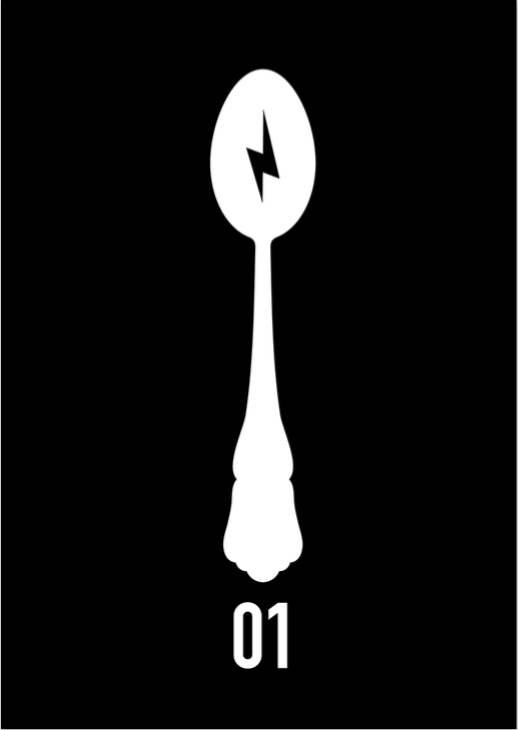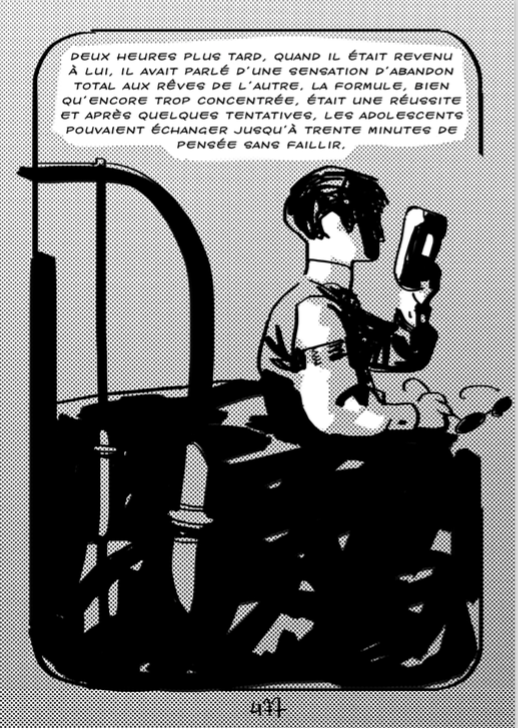 -----
Hello guys, this is the first book of a long series to come called "THE SPARK"
so far, 5 books have been written in French, I will get it translated as soon as I can for you in English. So you'll have to wait a bit. As soon as the translation is done, I'll post it here for you to read for free.
Talk to you soon.