Can you imagine believing you'd poisoned dozens of people? Children and elderly villagers, family members, all because you thought you got cocky? 
Alternatively, do you think any of them knew? Do you think they realized Taako's food was killing them? That they were all going to die because they trusted him? 
I love this mess of a wizard
Pledge $0 or more per month
Everyone
Pledge $0.01 or more per month
Patrons Only
ProtoStar
$1 or more per month

∙ 1 patron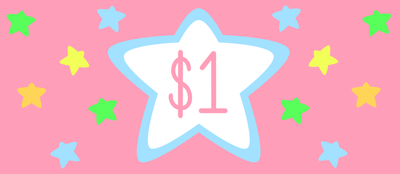 ✦ Access to patron only work, that's automatically 2x the content, including; WIP, lineart, and patreon exclusive full pieces!! 
✦ Vote in which requests I'll take
Red Giant
$5 or more per month

∙ 2 patrons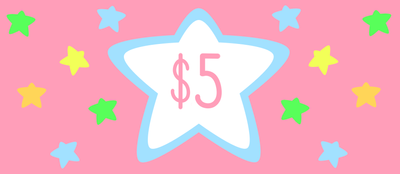 ✦ Access to High Res versions of all my work, both public and patron-only!





White Dwarf
$10 or more per month

∙ 0 patrons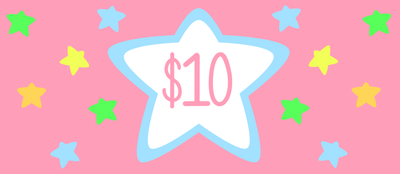 ✦ Send in requests each month, the chosen options will be full patron only pieces



SuperGiant
$20 or more per month

∙ 0 patrons
 ✦ PSD files of all my pieces both patron and public, color them in, play with the layers, go wild!
-------------------------------------------------------
*P.S. please refrain from reselling and//or reposting the originals and//or edits made with these PSDs

Black Hole
$40 or more per month

∙ 0 of 6 patrons
✦ My first born child
✦ A custom piece of your own request each month, cheaper than my normal prices for a finished full body commission!