This video shows the basic sequences of Chi Gerk and Lat Gerk. In our intermediate program these exercises are listed as CG 1 and CG2. The designation "Lat Gerk" is an alternative title for the second exercise on the video.
The aim of this exercise is to provide a framework exercise to some entry-points into follow-up attacks, especially for clinch situations, as well as some preparation for more advanced Chi Sau sections, which include arms and legs.
This is a public clip without any details or explanations. A more in depth treatment of the topic will be available to our patrons.
Pledge $0 or more per month
Everyone
Pledge $0.01 or more per month
Patrons Only
Have your say on future content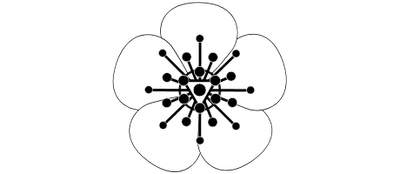 There is a significant body of techniques and exercises in Wing Chun. As a patron pledgeing at least one dollar, you will be able to participate in votes to select which content will be made available next.
Also you will have early access to public posts. New posts will usually be provided to patrons at least a few days in advance.


Access to advanced content
For a pledge of $5 per month, our advanced patrons will have access to lessons covering advanced topics, like the Wing Chun weapons, advanced sparring drills and more.
Furthermore, your questions and comments will be regarded with priority.

Custom lesson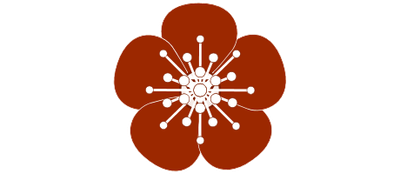 For a pledge of $10 per month ("closed door patron") we will cover a topic of your choice, answering your specific questions. You will also be able to download videos for offline use, and get access to some rare material.
VIP patron
Access to privileged material
Take part in live sessions
Free weekend courses (2/year)*
Online examination and certification
Download videos for offline use
* Alternatively you can get 1 free private lesson per year. Additional conditions / prerequisites may apply, depending on the topic of the course (like for example a basic firearms training for advanced courses in which live ammo is used).