China's Global Domination Plan: One Belt, One Road
Li Keqiang: So, Xi, what do you want to do tonight?
Xi Jinping: The same thing we do every night Li. Try to take over the world!
...only no one's a genius and they're all insane. 
—Chris
Pledge $0 or more per Video
Everyone
Pledge $0.01 or more per Video
Patrons Only
50-CENT ARMY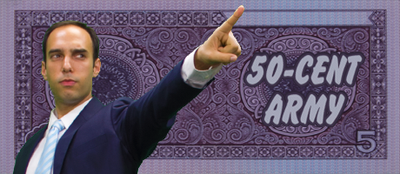 Become an official member of the China Uncensored 50-Cent Army! We'll answer a question from one of you at the end of our YouTube episodes. Plus, you'll receive the official digital China Uncensored "50-Cent Note" as a badge of honor to use as a desktop image or phone wallpaper.

MONTHLY MESSAGE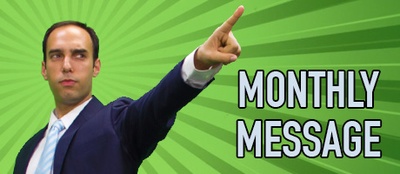 Be the first to get a sneak peek at upcoming episodes and insider information about what's going on behind the scenes—direct from Chris himself. (+ all rewards above)
BEHIND THE SCENES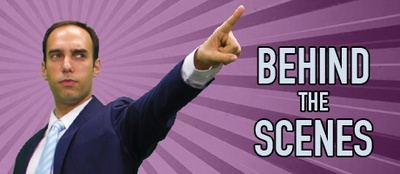 Chris gives you special behind-the-scenes access. Whether he's wrapping up the show in-studio or doing early morning kung fu practice, you'll get the inside scoop. (+ all rewards above)
50-CENT ARMY MUSIC TROUPE
You know those funky Chinese beats at the end of every China Uncensored? The full-length music tracks can be yours, plus additional music never heard on the show. You'll even gain access to music composed by Chris himself when he was earning his Master's Degree in Classical Music Composition at New York University. (+ all rewards above)

MONTHLY HANGOUT
Hang out with Chris for 30 minutes every month on Google Hangouts. It'll be in small groups, 10 people max. You'll also get to know some of the other fans. This is a two-way video with Chris. (+ all rewards above)
SUPER PATRON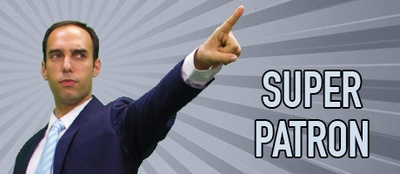 As a China Uncensored Super Patron, we'll feature your name in a location below our videos or on our (future) website after 2 months of support. (+ all rewards above)
INNER CIRCLE
Chris (and Shelley and Matt if available) will take you to dinner at least once a year when you visit New York, or when Chris visits your city. Minimum of $1,000 lifetime contribution. (+ all rewards above)