CU News #3: Regular Show Movie Trailer | We Bare Bears A Success
Pledge $0 or more per month
Everyone
Pledge $0.01 or more per month
Patrons Only
Gem Soldier
$1 or more per month

∙ 17 patrons
Welcome, soldier. Thank you for being an amazing Cartoon Universe supporter. For only $1, you will get a
verbal shout out
in the first big theory video after you pledge your support. Your name will from then on be listed at the end of each video. 
You will also get access to the Patron exclusive discord text channel on the Cartoon Universe server, where I host streams and other fun activities!
Breakfast Friend
$3 or more per month

∙ 10 patrons
For $3, every month you can
request a show
for Cartoon Universe to make a video on! 
And on the first month you pledge, you will get a letter from us filled with stickers from popular cartoons to express our thanks by supporting us.

+ All previous rewards!
"You Forgot Your T-Shirt"
$10 or more per month

∙ 2 patrons
You seem like a real fan of our channel! Guess you want a bit of an insider's look. This will give you behind the scenes looks into our video editing process, as well as a sneak peek for an upcoming video each month.
You will also get a letter from us
filled with stickers
EVERY
month
for as long as you pledge.

+ All previous rewards!
All Seeing Eye
$30 or more per month

∙ 0 patrons
Didn't take you as a user of dark magic. With this tier, you'll get to
see new videos in full before anyone else does
! Not only that, but yo'll be able to join us for a livestream every month!
You will also get the power to pick a cartoon for Hailey to watch! She can't say no as long as it's under 100 episodes and isn't full of material for adult audiences.

+ All previous rewards!
The Ultimate Power
$50 or more per month

∙ 2 patrons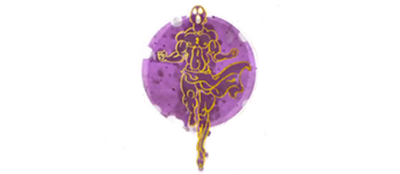 You've collected the Ladybug and Cat Miraculouses and have gained the Ultimate Power! If you're an artist, musician, or content creator, then this is the reward for you! We'll promote your artwork, music, or Youtube channel every month in one of our videos! (Just keep it PG)
If by chance you're not a content creator, don't fret! You'll also be able to see some exclusive Patreon only content from us. These could be theories, interviews, or just general discussions.

+ All previous rewards! (Live stream included)
Honorary Member of Cartoon Universe
$100 or more per month

∙ 0 patrons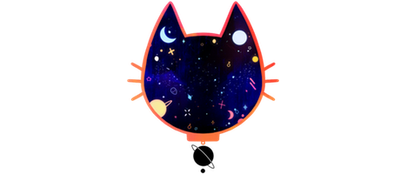 If a monthly promotion just isn't enough for you, then how about you show up in one of our videos each month? This is great for anybody who may be interested in getting into content creation themselves, getting their channel off the ground, or for someone who just wants to do it for fun!

+ All previous rewards! (Live stream included)