CycleCruza Doesn't Understand Counter Steering
This is a response video to popular YouTuber/Moto-Vlogger CycleCruza and his completely incorrect and patronizing videos about CounterSteering.  
Pledge $0 or more per creation
Everyone
Pledge $0.01 or more per creation
Patrons Only
Squidlet
$1 or more per creation

∙ 1 patron
You get that warm and fuzzy feeling knowing that you made me feel slightly more obligated to make new stuff because now I can buy a lottery ticket on your dime!
Diamond Squid
$5 or more per creation

∙ 1 patron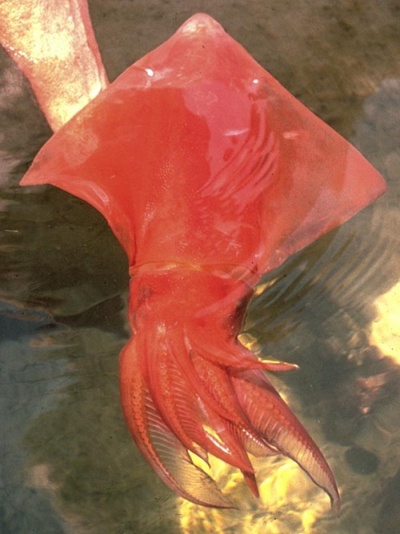 Counterintuitively, the Diamond Squid isn't actually made of diamonds, and similarly with this tier, I won't be buying any diamonds with this contribution. BUT it will actually start to reduce my out of pocket expenses by a measurable amount and that would be awesome! 
This tier gives you a credit at the end of each fully produced video as long as you are a patron (Not streams, cause I don't edit that stuff).