Is there any way to embed Instagram into Patreon?

Thx for your advices, the internet on Cuba doest usually not work at all and seldam works like a pain in the ass... so don't wonder about questions that might be answered by a bit of searching, I just can't or don't bother to waste my nerves on this.

Take care!
Pledge $0 or more per month
Everyone
Pledge $0.01 or more per month
Patrons Only
give me a dollar or more.
$1 or more per month

∙ 0 patrons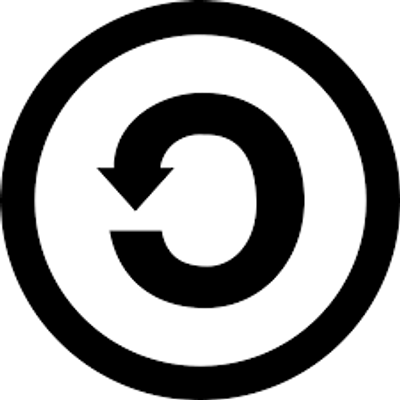 It's all FOS, so there are no actual benefits for giving your money despite the fact that you are giving it to me and will hopefully do something you consider meaningful.
I swear I'll try to do so.
If someone wanna meet: write. 
Anything else u wanna tell me: write.

About the logo:
From Wikipedia
Transparent cc-sa, a Creative Commons Share alike icon: "You allow others to distribute derivative works only under a license identical to the license that governs your work."