Instead of programming, last night the village vicar came round (yes, really) for curry (yes, really) and to play D&D5e with Dan Marshall from Size Five Games (yes, really). Unfortunately Dan was apparently curled up in bed dying from
man flu
so instead we drank rather a lot of beer.
Total bugs fixed: zarro.
Pledge $0 or more per month
Everyone
Pledge $0.01 or more per month
Patrons Only
Golden Throne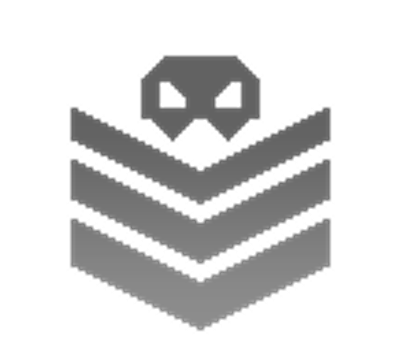 Those that sit atop
the Golden Throne
are the most revered of supporters. We really, really want to hear your ideas and if we can we'd love to incorporate them into our games. And on those rare occasions we get out to a show we'd love to meet you. And guess what! We've got a
Discord server
you can talk to us directly on!
Over the coming months you'll receive a key for one of our software trinkets as outlined on our main Patreon page, starting with Droid Assault, our favourite arcade game!