A quick townscape to start the day
Pledge $0 or more per month
Everyone
Pledge $0.01 or more per month
Patrons Only
Irises
You're officially a patron and will receive one very thankful virtual hug. Also, you'll have access to my patron-only feed for blog posts and picture updates along the way.
Purple Blasts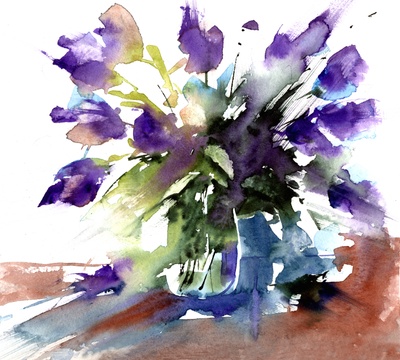 You'll receive access to an unlisted paintings and videos  and all my 'Live Broadcasts' for your eyes only, plus all previous rewards.
Beautiful Tulips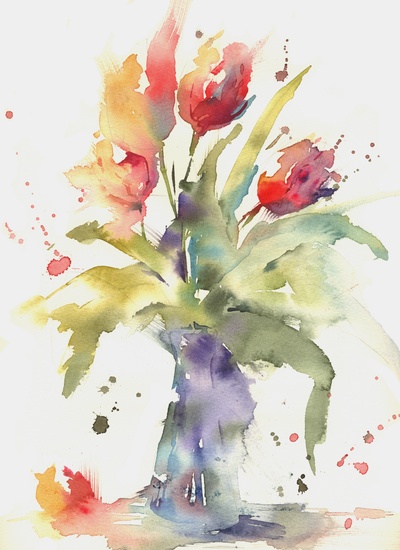 You get the cred. Seriously, you will have unlimited access to my full narrated tutorials...all of them , plus all previous rewards.
Fuchsia is Bright
Thank you so much for your support by joining this tier, for your amazing support you will receive a full set of my fabulous watercolour brushes 'The Loose Gang' Miss Rigger, Big Brian, Dangerous Dave and Flat Phil! along with all other tiers!