DDS Vine Covers : Chickens
Vine Covers. Because Vines are good.
This is the first one I did and put on instagram.
It was too fun to not do more.
What's your favorite one of all time?
What's one you hate that you like?


Pledge $0 or more per month
Everyone
Pledge $0.01 or more per month
Patrons Only
#1 I will remake your favorite vines. ( Vine Covers )
I am something of a vine sommelier ( not professional ). You tell me the vine, I'll watch it and do a remake. Am I skilled enough for this? Let's jut say I've had plenty of late nights and done a lot of research. #RIPVINE ( DDS Vine Covers )
#2 Song Writing Session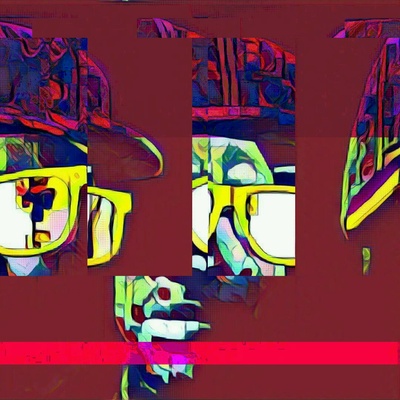 Join me once a month while I create new beats and write music. Are they all bangers? maybe not. Sometimes it's songs and sometimes it's software or equipment. You may even catch me working on songs for or with other artists. 
#3 Song a Month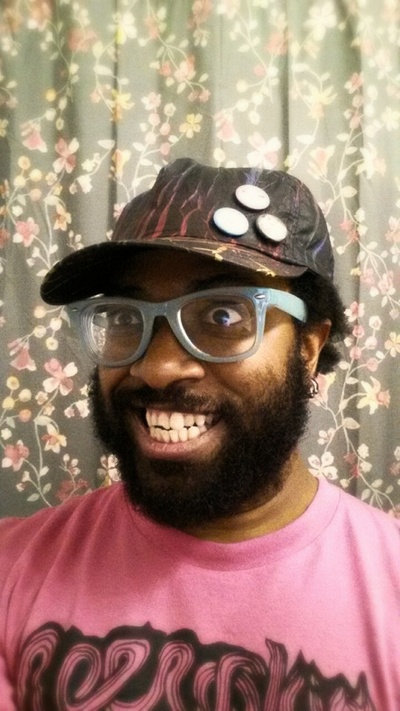 I wanna record a song or demo each month.  You get to hear my newest stuff!  Songs, remixes, acoustic stuff, or collaborations!  These songs could be on future releases but might only be available here.