Deconstructing Scientology: Chapter 17
Pledge $0 or more per month
Everyone
Pledge $0.01 or more per month
Patrons Only
Patron
$1 or more per month

∙ 8 patrons
General - Access to Patron-only videos and monthly Patron-only Q&A video session.
Patron Meritorius
$20 or more per month

∙ 2 patrons
All benefits of General status plus you get a free Critical Thinking lapel pin - such a deal! 
Silver Meritorious
$50 or more per month

∙ 0 patrons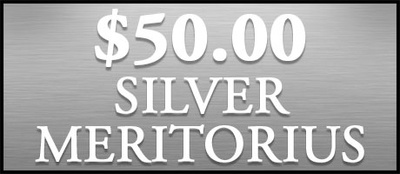 All the benefits of earlier levels plus a free #FactsMatter tee. What a benefit!