Why does Kirb get all the robot fun?

Pledge $0 or more per month
Everyone
Pledge $0.01 or more per month
Patrons Only
Dolla Dolla Billz
$1 or more per month

∙ 0 patrons
Patreon access to a monthly sketch diary of otherwise unpublished drawings, sneak peeks at WIPs, large-format discontinued prints, advanced AA stock notices, and the heartfelt thanks from the bottom of my heart.
LP2: Electric Boogaloo
$2 or more per month

∙ 1 patron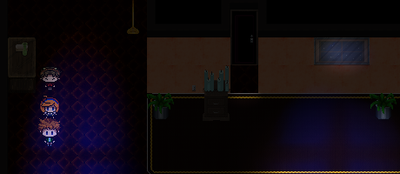 For the cool kids who'd like to slide some cash dolla my way for The Witch's Puppets to become made before 2020... maybe.  (And future RPGM adventures, of course)
Access to more in-depth updates, some RMXP "tricks" I use, etc.  Also you can be credited in the game if you so desire.
Noodles
$3 or more per month

∙ 1 patron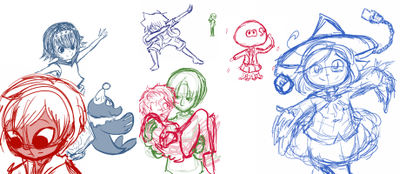 The sketch edition!  Providing a small colorful sketch of your choosing per month!
Experimental
$10 or more per month

∙ 2 patrons
Play a very convoluted drawing roulette with me choosing how I'll draw at random.  I don't. know.
Nice 'n' Crisp
$20 or more per month

∙ 0 of 3 patrons
A more... uh... polished version of the experimental tier.