After some noodling gods are less broken. If you go and check the gnosis document you'll see that the rules are slightly more in place. The rough idea is that any starting character can decide to be a committed worshipper of some god or another and benefit from the taboos and devotions on offer. One will lose them luck, the other will regenerate it.
Luck for the devoted is a measurement of how much the gods love you. Literally. 
Other than the obvious mess the aspects are in, there needs to be some work on distinguishing the casual worshippers from the priests. Not every Catholic can exorcise demons after all.
Pledge $0 or more per month
Everyone
Pledge $0.01 or more per month
Patrons Only
The Velare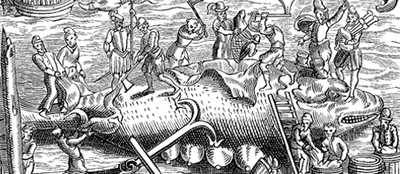 Full and undiluted access to seeing how the sausage is made, with something nutritious posted (somewhat) weekly.
Ruby Lorgnettes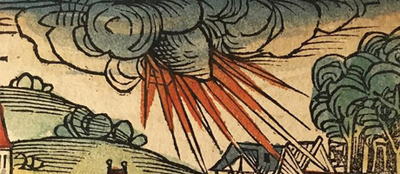 In addition to all previous benefits, those giving $3 or more will be given access to early versions of everything that enters a finished state.
Pocket God
In addition to all benefits of previous rewards, those contributing $6 or more will have a hand in deciding the direction of things in a irregular polls. It's a stubborn rudder, but it is a rudder.
Archon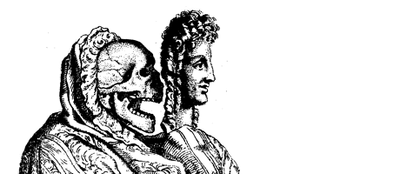 For showing the generosity of a renaissance Prince, a pneumatic patron par excellence, you will be personally praised in all publications that emerge from this project.

In addition to having your great spiritual wealth immortalised you will also receive all previous, earthly, rewards.