Drawing Prompts From Friends: Cactus and Burger
Hello, Loves and Lovelies!
I desperately need practice drawing with my pen monitor and Wacom tablets! It's been a long time since I've used them for actual drawing, so I decided to start something new that will help me get back into the swing of it! So, I present: Drawing Prompts From Friends! It's not the most graceful of titles (or graceful of drawings), but it sure gets the point across! Hahaha! 
Here's a little drawing I did from a prompt my friend Sara gave me. Her prompt simply was: Cactus and Burger. SO, that's what I drew! Hahahahaha! I hope you'll enjoy as I get my digital drawing skills up to par! I am a wiz with using Illustrator for projects, but I don't really draw in Photoshop, Corel Painter or Autodesk Sketchbook very much.

Here's to expanding and getting better at skills!
Bekki Ann 
Pledge $0 or more per month
Everyone
Pledge $0.01 or more per month
Patrons Only
VIP access to Patron only content!
You get my forever gratitude with a heaping pile of joy! Plus, you'll get to see content only for patrons, including sketches and some higher quality posts without watermarks and some of my works in progress! VIP access, yo!
STICKER TIME!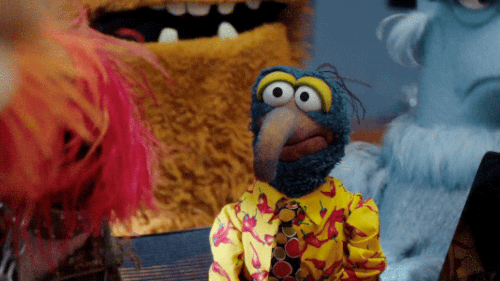 YOU'RE GIVING ME MONEY!? YAY! I'm so excited!! But, one moment...let me take a look around and pinch myself to make sure I'm still here and not asleep. Yep. Still here and awake!
I will send you a random sticker of one of my designs as a thank you! 
2 Stickers!
HUZZAH!!!!!! I'll send you get 2 random stickers that I designed as a thank you! 
4 Stickers!
OH MY GOODNESS!!! You're so sweet that I'm pulling a Kermit right now. YAAAAAYYYYYYYY!!! 
You get 4 random stickers of my designs!
6 Stickers!!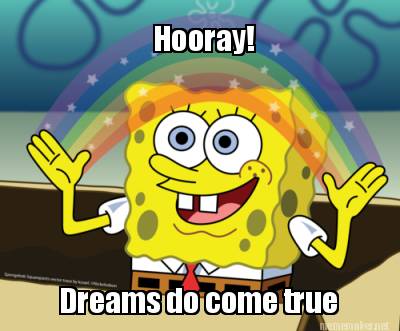 YOU ARE SO AWESOME. SO FREAKING AWESOME.
You get a pack of 6 of my sticker designs!
8 Stickers!!
A pack of 8 stickers designs! And, of course, YOU HAVE MY ETERNAL GRATITUDE! 
8 Stickers and a T-Shirt
WHAT?! You get 8 stickers of my designs and a t-shirt of your choice and size with one of my designs on it! Be sure to let me know your size!
8 Stickers, a T-Shirt, and a Tote Bag
WHAT IS GOING ON??! I have no idea. YES!!!!! 8 sticker designs, a t-shirt, and a tote bag! Make sure to give me your size! MAKE IT SO!!
8 Stickers, T-shirt, Tote, and Mug
You are the best and I seriously can't thank you enough!! I will send you 8 stickers, a t-shirt, a tote bag, and a mug! Be sure to give me your t-shirt size! THANK YOU, THANK YOU, THANK YOU! (This cat is me right meow!)