GOLD
$10 or more per video

∙ 57 patrons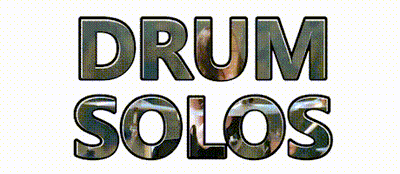 You are serious ppl, and are doing a
great job
at keeping it real.
I appreciate you!
this tier includes:
Drums-only video for each new Drum Cover released!
Access to all unreleased drum-only videos since March '17
* includes all previous rewards: Early access to all videos, Behind The Scenes photos & videos downloads, Live streams & access to the private Facebook group + Patron Feed!