Dwayne O'Donovan, heir to the Underground Lord,Tiernan O'Donovan, survivor and fighter in the War of Repentance and how he made his own legacy by his own strength of will.
This is his story. 
Pledge $0 or more per month
Everyone
Pledge $0.01 or more per month
Patrons Only
Level 1 - Wandering Soul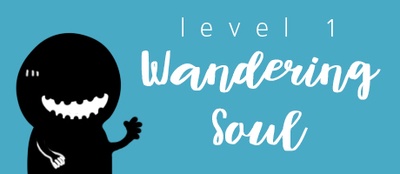 -Shoutout and credits to you!
Level 2 - Haunted Instagrammer
-Patreon-limited postcard
Level 3 - Happy Hantu
-Patreon-limited postcard

-Art Print

-Comic sampler
Level 4 - Godly Caffine Addict
-Patreon-limited postcard

-Art Prints

-Comic book

-Commission Requests