A daring plunge gown with a dramatic fur collar. Perfect for any Sorceress who would like nothing more than world domination... or just to look iconic! Comes in 25 colours plus 6 bonus swatches.
I've also included an overlay for the fur collar (found under socks). Pair the dress with the gloves from my 1949 collection for that full witchy vibe!
POLICY - Recolours/Retextures are welcome but please do NOT include the mesh, link back here instead.   
By becoming a patron, you'll instantly unlock access to 86 exclusive posts
By becoming a patron, you'll instantly unlock access to 86 exclusive posts
Tiers
Fashionista
+1 week early access to new CC
Couture Client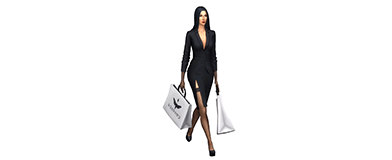 +2 weeks early access to new CC
Style Council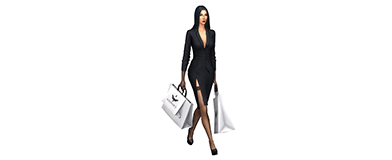 +3 Weeks early access to new CC