The Edge of Forever: Episode 19
Kirk, Spock, and Dr. McCoy meet a regenerated Zefram Cochrane and his gaseous companion ("Metamorphosis"). Spock deals with daddy issues, Kirk is stabbed in the back, and The Enterprise comes under attack all while delivering delegates to a conference ("Journey to Babel"). And the show closes with Dan and Mike discussing more Doctor Who / Star Trek crossovers because Dan and Mike.

Pledge $0 or more per month
Everyone
Pledge $0.01 or more per month
Patrons Only
Live Long and Prosper
$1 or more per month

∙ 6 patrons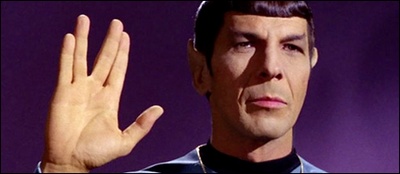 Not only will you receive an on-air thank you, you'll also have access to episodes before they're officially released.
Gold Key
$3 or more per month

∙ 1 patron
At this level you can suggest any Star Trek comic book for Mike to review. This can be a single issue, storyline, or collected edition. (This will be a patron-first special.)
Phase II
$7 or more per month

∙ 0 patrons
As it stands, we'll only be covering the canonical Star Trek series and movies. However, at this tier, we'll review any Star Trek fan-made episode or movie that you request. (This will be a patron-first special.)
The New Voyages
$10 or more per month

∙ 0 patrons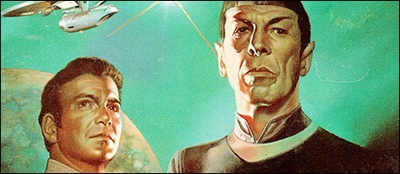 At this level, Mike will read and review any Star Trek novel of your choosing. (This will be a patron-first special.)