EEEEEEKKKKKKK!: Exciting News!
Super happy announcement to make: "Prosper", the first book in my War Shadows series, is currently a featured story on wattpad!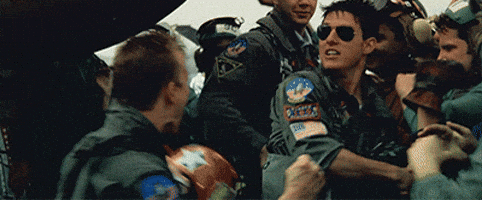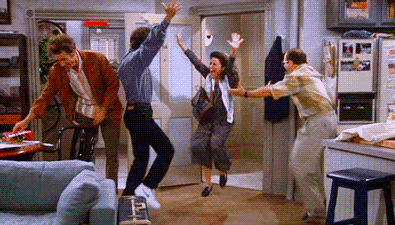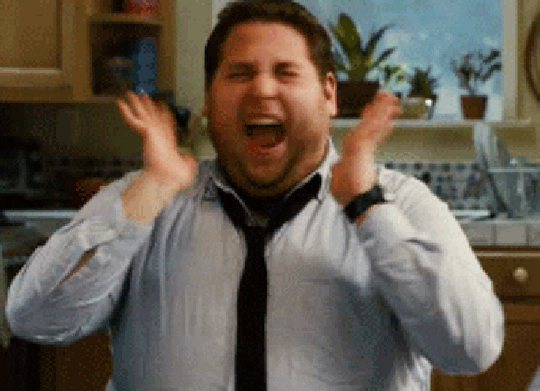 For those of you that don't know what that means, it means that the administrators of wattpad have decided that your particular story is deserving of being spotlighted. As stated by their page about the featured list, it's where they spotlight the cream of the crop. It's probably one of the highest achievements any of my writing has gotten, so I'm pretty excited about it. So excited, in fact, I'm going to post my first poll for you guys.
What is this poll for? you may ask. Well, in the spirit of my War Shadows series, I'm going to put the subject matter of the next book up to you guys, my fabulous readers. It can be anything within some simple guidelines: a) it has to have something to do with World War Two. And b) it has to have something to do with occupied areas during the war. I would prefer that it has something to do with Europe, mainly because I'm considering doing a whole separate series for the Pacific theater, but you're welcome to suggest them. I'll have some options for you on the poll that I've been considering, as well. I'm really excited to see what you guys have to say. 
Off to make the poll, now, so stay tuned: more excitement coming, today.