At the docs more vids coming soon
Pledge $0 or more per month
Everyone
Pledge $0.01 or more per month
Patrons Only
Get Closer To The King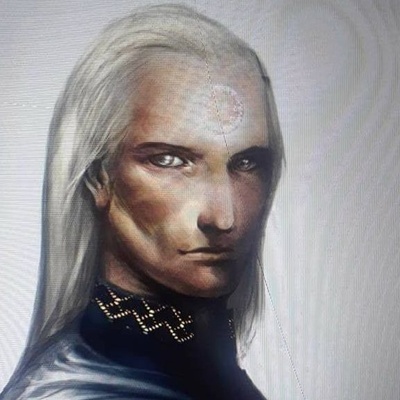 Access to patron-only content
Sneak peek photos of upcoming releases
Patron-only polls
The King's Early Bird
See all our videos right after they are filmed & before they are released on YouTube.

KINGS MENTAL AND PHYSICAL FITNESS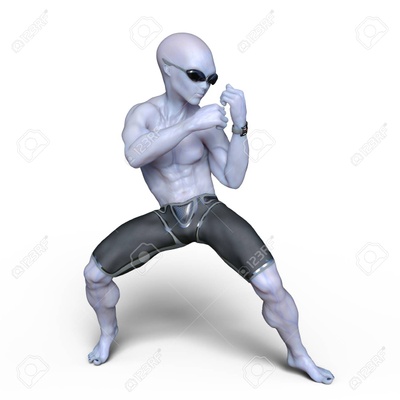 Signing up for this tier will give you access to the King fitness program ! Get in shape physically , mentally and spiritually so you can be healthy and become a warrior for what is to come! 
The Kings Chosen Ones
Patreon exclusive videos 
Get a Shout out on a youtube video!!! 
Ask a question and recieve a patreon exclusive video response 
OCCULT SCHOOL WITH LINOL
Here we will be doing 8 videos a month , exploring the OCCULT ! I will be reading from the Dictionary of the Occult on different topics every video ... We are going in depth !! You will also get all the benefits of being a chosen one! 
KINGS PROMOTION
This Tier is for those who wish to promote your business or social media thru Linol Andersons youtube channel TheAlienContactee and my facebook groups/pages. Get your business promoted/shout out on 2 youtube videos a month!!! I will also share your work in over 10 facebook groups and facebook pages several times a month providing you constant promotion to keep sales coming in or views to your channel. You will also receive exclusive patreon only videos !!! 
Business / Social media must be approved by Linol before promoting begins