tbh, I used my good joke on the facebook page. Oh well.
So dogs am I right?
Pledge $0 or more per month
Everyone
Pledge $0.01 or more per month
Patrons Only
Sketches and WiPs!
$1 or more per month

∙ 1 patron
Thank you so much for pledging! With this amount, you'll be able to see most of what I post on my patreon, including;
- Sketches of upcoming Ellie, Liz, and Beth pages
- Finished artworks that I'm not ready to post publically
-Character concept art
-And possibly more!

Awesome stream of awesomeness
$10 or more per month

∙ 2 patrons
For this amount of money you'll get:
-Prior rewards
-A link to my monthy patreon-only live stream! Held on the second week of each month, with microphone!
Full color commission!
$50 or more per month

∙ 0 of 5 patrons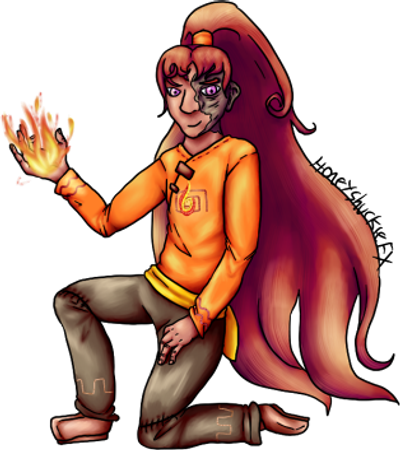 With this amazing amount of cash, not only will I be giddily dancing around the room, but you'll also get;
-All previous rewards
- A full-body fully-shaded image of a character of your choice! (No nsfw)