El lissitzky Caravan cross over
I think i'm really starting to appreciate constructivism. Young Myke would be pissed.
Pledge $0 or more per weekly project
Everyone
Pledge $0.01 or more per weekly project
Patrons Only
You like me?
$1 or more per weekly project

∙ 5 patrons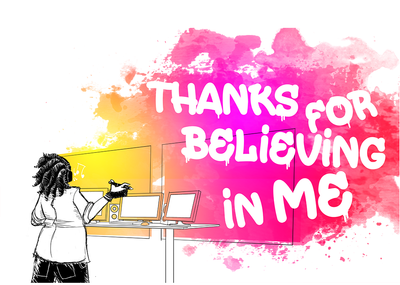 Thanks for the support! In return you can download the hi-res PDFs of my original works. Do whatever you want with them. If you want a print of one, trek on over to your local office supply store or what have you and get it printed out on quality paper for a couple bucks.
(True facts though printing is pretty cheap.)
You REALLY like me?
$2 or more per weekly project

∙ 3 patrons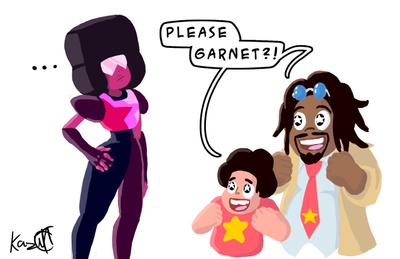 Mmaaannn you're so awesome! Thanks alot!
OK if you're a $1 Patron you kinda miss out on owning my fanart work but if you're a $2 Patron you have full access to all of my work. But there's more! As a $2 Patron you can contact me to have physical prints sent directly to you and all you have to pay for is the cost of print and shipping. I'll even sign them if you want. Sounds pretty cool huh?
Whoa...
$4 or more per weekly project

∙ 1 patron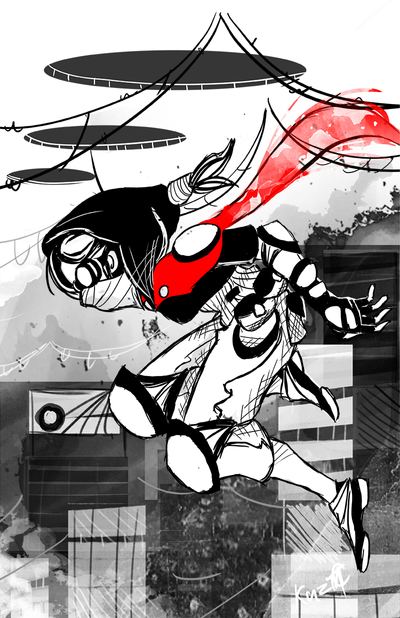 This really means alot to me. You're the best.
OK $4 huh? Alright so as a $4 Patron you get to have a say in what I should paint next. If you feel so inclined you can also have access to my original PSD files for further study. If you'd like you can use them to dissect my paintings to get a better understanding of how I work.

YOU REALLY LIKE ME!
$5 or more per weekly project

∙ 6 patrons
 This one you get something pretty cool. 
As a $5 Patron I will send you a 3d printed figurine with the goal of sending you a new one every year, possibly twice a year based on pledge growth.
DDDDUUUUUUDDDEEE!!!!
$1,000 or more per weekly project

∙ 0 of 1 patrons
 OK… Like… No words... Let's hang out.
You give me $1000, I'm stopping what I'm doing, I'm flying you out here and we are hanging out for a day.
Sound good like a plan?